8 things to do when getting new business insurance
Take these eight steps to save time and money when you are considering options for business insurance.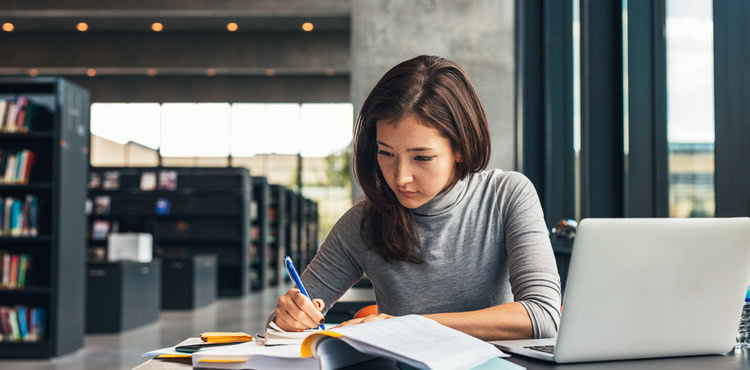 You're the proud owner of a new small business – congrats! It's no small feat or easy effort to get a business off the ground.
But nothing can quite derail your grand opening like an accident or lawsuit.Before you cut that ribbon, it's worthwhile to research and invest in new business insurance. Here's a checklist to help you find small business insurance at the right price.
1. Compare rates
Don't just go to the agent you bought your personal car insurance from. It's often faster and cheaper to shop around online. Compare multiple insurance quotes to ensure you're getting the best deal. Remember: the cheapest deal isn't always the best one, especially if you're getting subpar coverage.
2. Check your state's workers' comp laws
Nearly every state requires some form of workers' compensation insurance – even if you only have one employee. Take the time to properly classify your employees so you aren't subject to worker misclassification fines. Find a summary of your state's regulations in our guide "Workers' compensation laws by state."
3. Check any existing contracts you have
Take a look at client contracts or the lease for your business space. Do they require you to have insurance protection? If so, you need to make sure your coverage fulfills those obligations. New business insurance can also help you land client contracts by proving you have coverage to back up your work or services.
4. Check your homeowner's or renter's policy
If your business is home-based, you probably need business insurance. Most homeowner's or renter's policies do not cover business items or risks. Look over the fine print of your existing policy to see if you need additional coverage.
5. Read up on the basic policies
If you're new to the world of small business insurance, brush up on the basics. Many small business owners carry...
E&O is mostly for professionals, while general liability and BOPs are beneficial for small business owners of all walks.
6. Check recommended policies
Use Insureon to see which insurance policies are most popular for business like yours. Just input your industry, number of employees, and revenue to see the top small business insurance choices. Remember: every business is different, so these policies may or may not fit your particular business's needs.
7. Get an idea of your budget
Wondering how much all this new business insurance is going to cost you? Check out Insureon's business insurance cost analysis for a breakdown of insurance costs by policy. Keep in mind that business insurance may be an investment, but it helps you manage exorbitant costs in the long run.
8. Talk to an insurance agent
No one expects you to be an insurance virtuoso. Contact your insurance agent when you need help understanding your policies and coverage options – it's their job to know these things. And don't forget to pick their brain on ways you can save on coverage.
Compare quotes from trusted carriers with Insureon
Complete Insureon's easy online application today to compare insurance quotes from top-rated U.S. carriers. Once you find the right policy for your small business, you can begin coverage in less than 24 hours.