Professional liability vs. errors and omissions insurance
Professional liability and errors and omissions insurance both protect businesses from expensive lawsuits caused by unsatisfactory work. The language used may differ by industry.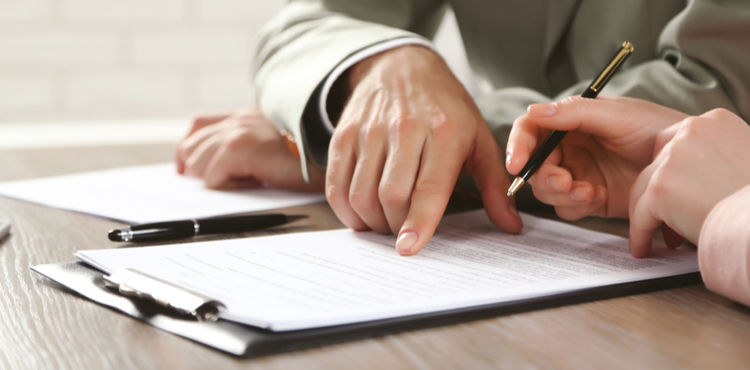 Is professional liability the same as errors and omissions insurance?
Insurance jargon can be difficult to follow when a policy is called by multiple names. One example is professional liability, also known as errors and omissions, or malpractice insurance. The coverage is the same, but the name may depend on the type of business that the coverage is for. For architects and consultants, this policy is called professional liability. In the real estate and IT sectors, it's errors and omissions. And, for medical and legal professions, it's known as malpractice insurance. Like most insurance policies, the cost may vary depending on several factors, such as location and industry. Get free liability insurance quotes with Insureon today. Click the link to get started.
Errors and omissions and professional liability insurance offer identical coverage. While the two policies are the same, different industries use different terms to refer to the same type of insurance coverage.
To find the right coverage for your industry, you can complete our easy online insurance application to get free small business insurance quotes today.
Professional liability vs. E&O vs. malpractice insurance
Many industries use the terms "E&O insurance" and "professional liability insurance" interchangeably. You may also hear these policies called "malpractice insurance."
Common industry names for this policy include:
No matter the name, this coverage protects you from lawsuits if you make a work mistake, fail to complete a project, miss a deadline, or are accused of professional negligence.
Top professions we insure
Get professional liability insurance quotes from top U.S. carriers
Have a question? Schedule a call.
How professional liability insurance protects your business
Businesses that provide professional services typically need professional liability / errors and omissions coverage because those services come with risks. A client could hold your business liable for:
Breach of contract
Work oversights or errors
Providing substandard or incomplete work
Missed deadlines
If these professional mistakes result in financial losses for a client, they could sue to recoup expenses. Professional liability / E&O insurance helps cover:
Attorney fees
Court costs
Settlements or judgments
Even if there was nothing wrong with the quality of your work, a difficult or dissatisfied client could sue your business over a perceived problem. In that case, you might win the lawsuit but still have to pay attorney fees and court costs out of pocket. Without professional liability and errors and omissions insurance, a lawsuit could present a major financial difficulty for your business.
Many clients will require your company to carry this policy before they hire you.
The benefits and cost of professional liability insurance
Professional liability insurance helps you market your business as trustworthy and responsible, setting you apart from uninsured competitors. It's not just good for business – it's often a must for business.
Many clients will require your company to present a certificate of insurance for this policy before they hire you. If a project doesn't go as planned, they feel assured they can recoup their losses. Review your contract carefully to see if this coverage is a requirement.
Insureon's professional liability insurance cost report offers details on how much businesses in different industries can expect to pay for this coverage. Building designers pay the highest professional liability premiums, averaging $1,705 per year, while finance and accounting professionals pay just $400.
Find professional liability insurance quotes from trusted providers with Insureon
Our easy online application lets you compare quotes for professional liability insurance from top-rated U.S. insurers. Once you find the right policy, you can begin coverage in less than 24 hours.
You may also like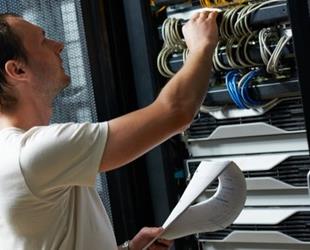 8 tech E&O claims examples
Miscommunication, data breaches, and poor business protocols can lead to costly lawsuits for information technology consultants. Reduce your risk by protecting yourself with errors and omissions insurance (E&O) that covers these common claims.
Go to article