Topic
Healthcare facilities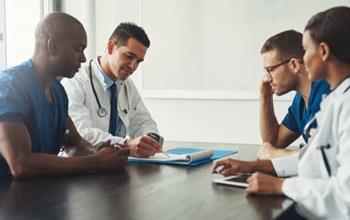 Healthcare professionals
The HIPAA security rule consists of three components that healthcare organizations must comply with. Find out how to ensure that your organization checks out.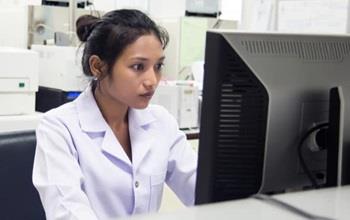 IT & technology professionals
HIPAA and HITECH are data security regulations that can affect any healthcare company. Learn more about how they affect your liability.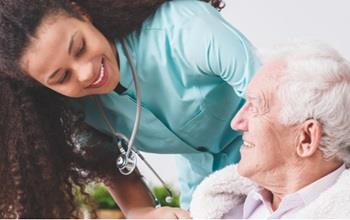 Human & social services
Alerting yourself to potential lawsuit triggers can help to ensure that your health business doesn't face allegations of negligence or malpractice.
Save money by comparing insurance quotes from multiple carriers
What kind of work do you do?