Meet the digital agency behind the #1 small business insurance marketplace
Insureon customers benefit from easy online access to quotes, A-rated insurance carrier options, and industry expertise.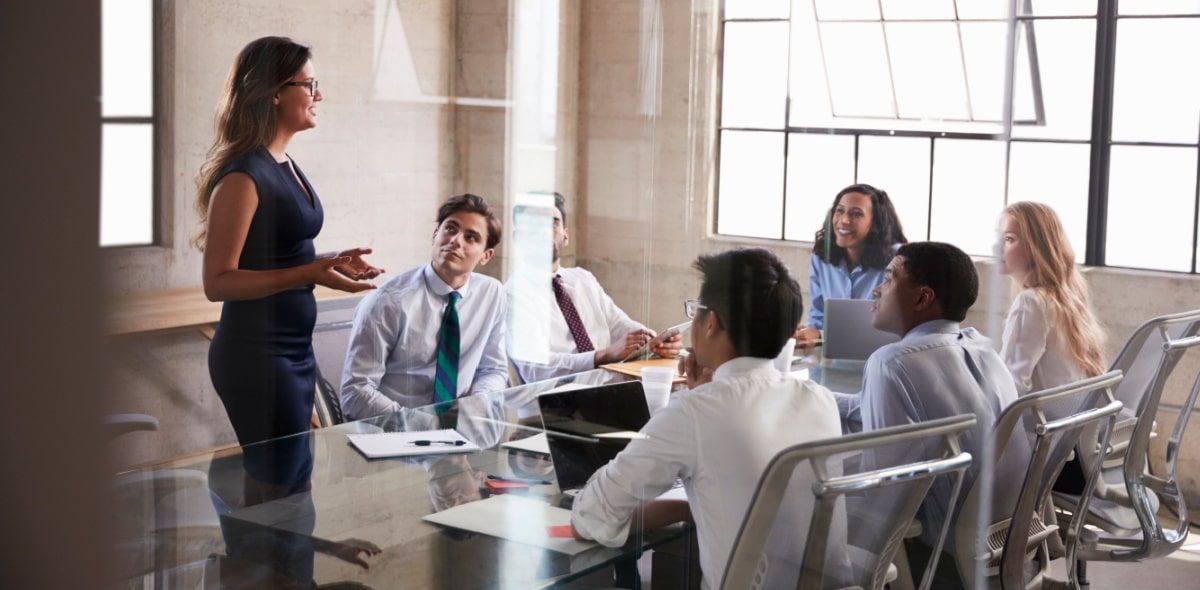 Since 2011, Insureon has been leading the way for small businesses to secure business insurance digitally. With 10-plus years of experience, we have served over 350,000 small businesses and written more than 1 million policies. In 2022, alone, we provided small businesses with 77,000+ policies.
To meet customer demand and stay ahead of industry trends, Insureon has aligned with more insurance carriers and expanded our product line. We're also developing partnerships with non-profit organizations that are dedicated to empowering small business owners.
And we are doing this for you.
Our number one priority has been to provide hardworking small business owners like you with comprehensive policies that meet your unique needs at affordable prices. We are proud to partner with over 35 leading carriers such as The Hartford, Hiscox, and Liberty Mutual.
We continue to specialize in core insurance products such as general liability, workers' compensation, commercial auto, and business owner's policies. This coverage provides the solid foundation and peace of mind that small businesses deserve. At the same time, we have expanded our product line in the past year to meet customer demand for new insurance needs.
Protect yourself with cyber liability insurance
Top industries that need cyber insurance
We provided 15% more cyber liability policies to small businesses in 2022.
Introducing cannabis business insurance
Since the number of cannabis users is expected to reach 71 million by 2030, we saw an insurance need to be met.
Through our new partnership with Safeherb, Insureon now offers cannabis business insurance. It helps businesses who sell cannabis-related products to comply with state laws, such as dispensaries, manufacturers, and wholesalers.
Of course, combining it with policies, such as general liability, commercial property, and product liability, will help keep your small business survive business risks such as fire, theft, and lawsuits.
We are proud to serve business owners from "seed to store."
Find small business insurance quotes
Get medical malpractice insurance for healthcare workers
Top healthcare professionals we insure
In 2022, Insureon helped small businesses secure 2,500+ medical malpractice policies.
Trust Insureon to offer the right options
To protect your small business dreams and get the best policies, complete this easy online application. Our licensed experts will help answer any questions and you can get your certificate of insurance the same day. To us, that's what being a leader is all about—serving you better.
Dan Kazan, CEO, Insureon
Dan oversees all strategic and operational aspects of Insureon's business. Throughout his career, Dan has helped transform and grow companies in a wide range of industries, including financial technology, media, marketing, and information services. Before joining Insureon, he served as CEO and member of the board of directors of Rewards Network and Tribune Media Services (now known as Gracenote, a Nielsen company). View LinkedIn