Which insurance policies do sole proprietors need?
If you're a sole proprietor, having business insurance can provide useful protection against lawsuits, damaged property, and lost wages.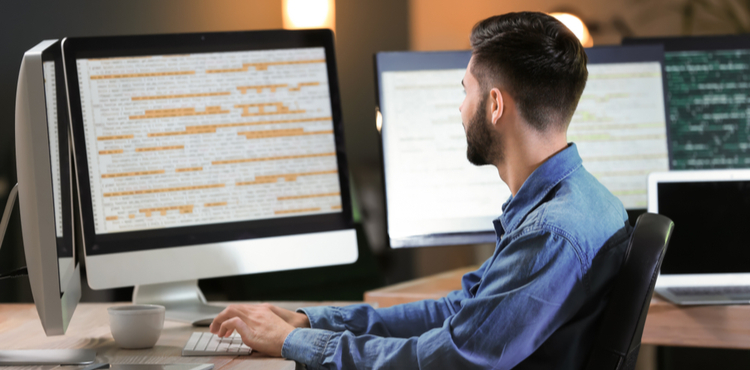 Sole proprietors face a high degree of risk compared to larger companies. While many sole proprietors might think their smaller footprint means fewer chances of a lawsuit, they often lack the resources that larger companies have in order to fight and survive the outcome of an expensive legal battle.
According to a study by the Institute for Legal Reform and The Brattle Group, businesses with less than $10 million in annual revenue accounted for more than half of commercial liability insurance costs in the United States.
Businesses with less than $1 million in annual revenue account for 39 percent of commercial tort (a claim that losses have been incurred) liability costs. The report indicates the smallest businesses face a burden nearly 10 times as large as those making more than $50 million per year.
As a business entity, making sure you have the right types of insurance can be just as important as having a sound business plan and obtaining the financial resources you need to run your business.
Start with the basics: General liability insurance
If you're strictly working nights and weekends out of your home, the risk of a lawsuit is fairly low, but it still exists. Look into a sole proprietor insurance policy like general liability insurance for some basic business liability protection.
In addition to the classic "slip and fall" protection it offers against a third-party bodily injury, general liability insurance also covers:
Get two policies in one with a business owner's policy
A business owner's policy, also known as BOP insurance, bundles general liability insurance and commercial property insurance into one affordable package.
BOP insurance packs a lot of protection into one convenient policy, such as legal fees and other costs associated with:
Customer lawsuits
Defamation lawsuits
Replacing any lost or damaged business property
Income replacement when the company's stolen or damaged property halts operations
Compare small business insurance quotes from top U.S. carriers
Starting to grow? Consider E&O insurance
Errors and omissions insurance, also known as professional liability insurance, is often used by those in professional services such as accounting, IT, consulting, and real estate. E&O insurance can help pay for lawsuits and legal settlements if someone sues you over professional errors, such as:
Missed deadlines
Incomplete work
Some insurance companies will let you add a rider to an E&O policy to cover intellectual property infringement. Many consultants and other professionals add this as part of their professional liability policy, in case they're accused of infringing on someone else's intellectual property.
Check out workers' compensation insurance when you start hiring
Once you bring employees on board, you may be legally required to carry workers' compensation insurance coverage. That way if an employee gets hurt, workers' comp can pick up the tab for work-related illnesses or injuries. For example, it may help pay for:
Medical bills
Ongoing care
Missed wages
Every state has its own rules, and some don't require worker's comp coverage until you hit a certain employee threshold. For most states, you need coverage as soon as you make your first hire.
Check the rules for your state before hiring someone. Keep in mind that some states require workers' comp even if you don't have any employees, especially if you work in the building trades, so it is recommended sole proprietors consider it even when it is not required.
Commercial auto and hired non-owned coverage
Commercial auto insurance is required in most states for businesses that own vehicles. If you use a personal or rented vehicle for work, you might consider hired and non-owned auto insurance (HNOA) because your personal vehicle insurance will not cover you while using your own car for work.
Commercial auto insurance covers the cars, trucks, and other vehicles your business owns. It covers your liability expenses in case you damage someone else's vehicle, related medical expenses, plus physical damage from things like theft, vandalism, and storms.
Hired and non-owned auto insurance offers liability protection for accidents involving any personal vehicles that you use for work. Your personal auto insurance would likely cover you going to and from work, but not when you're making deliveries, picking up supplies, and other work-related activities. HNOA insurance can also cover your liability costs for any vehicles your business rents.
Keep in mind that HNOA insurance won't cover accidents during your commute, while you're running personal errands during business hours, or physical damage to your own vehicle.
You can obtain HNOA insurance as a standalone policy, or as a rider to your general liability insurance.
You may also like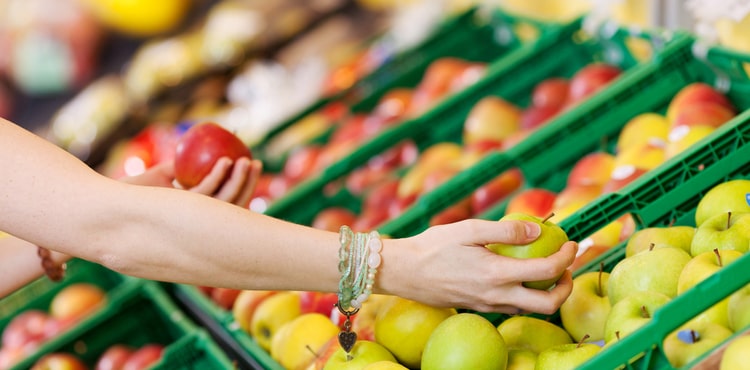 8 top tips: how to compare small business insurance quotes
These 8 steps can help you compare business insurance quotes and find the right coverage for your business.
Business interruption insurance
Business interruption insurance covers financial losses if your business has to close temporarily because of a catastrophic event, such as a fire or extreme weather. It can cover your lost revenue, daily expenses, and rent or relocation costs.
You might also add riders to cover any irregular operating costs such as leasing equipment, paying for employee overtime, or hiring temporary workers.
Another rider worth considering is contingent business interruption insurance. It offers a financial cushion in case a primary supplier, partner, or customer has a disruption that affects your business.
Reasons to add this rider include:
You rely on a single source for certain materials.
A few customers provide most of your revenue.
A nearby business is important for you to attract customers, such as a restaurant next door to a theater.
Does my personal umbrella policy cover my sole proprietorship?
Some homeowners use personal umbrella insurance to protect their personal assets from incidents that exceed the coverage limits of their home and auto liability insurance.
Even if you run your business out of your home, your personal umbrella insurance would not apply to any liabilities incurred through your business.
Commercial umbrella insurance is the business equivalent of a personal umbrella policy. With commercial umbrella coverage, you could protect your business assets with additional liability coverage for claims that exceed the coverage limits of your general liability, commercial auto, or employer's liability insurance.
Many small business owners buy commercial umbrella insurance in order to fulfill a contract obligation that requires coverage limits beyond their existing policies.
What's covered under a commercial umbrella liability policy?
Slip-and-fall injuries
Accidents involving your work vehicles
Employee injury lawsuits
Commercial umbrella insurance does not cover malpractice lawsuits, professional liability lawsuits, or business property damage.
Why getting insured helps you win clients
If your first jobs are for friends and family, they probably aren't going to ask for proof of insurance. As you take on bigger clients, you'll likely find that many businesses won't hire a contractor or sole proprietor unless you have a certain level of coverage.
Some landlords require certain coverages, such as general liability insurance, even if you're an independent contractor or subcontractor. Regardless of your type of business, telling people that your business is insured can be a sign of professionalism and financial stability.
Compare insurance quotes with Insureon
Complete Insureon's easy online application to compare quotes from top U.S. providers for small business insurance coverage. Once you find a policy that fits your needs, coverage can begin in less than 24 hours.