Small Business Saturday 2023
Thank you for being at the heart of our communities.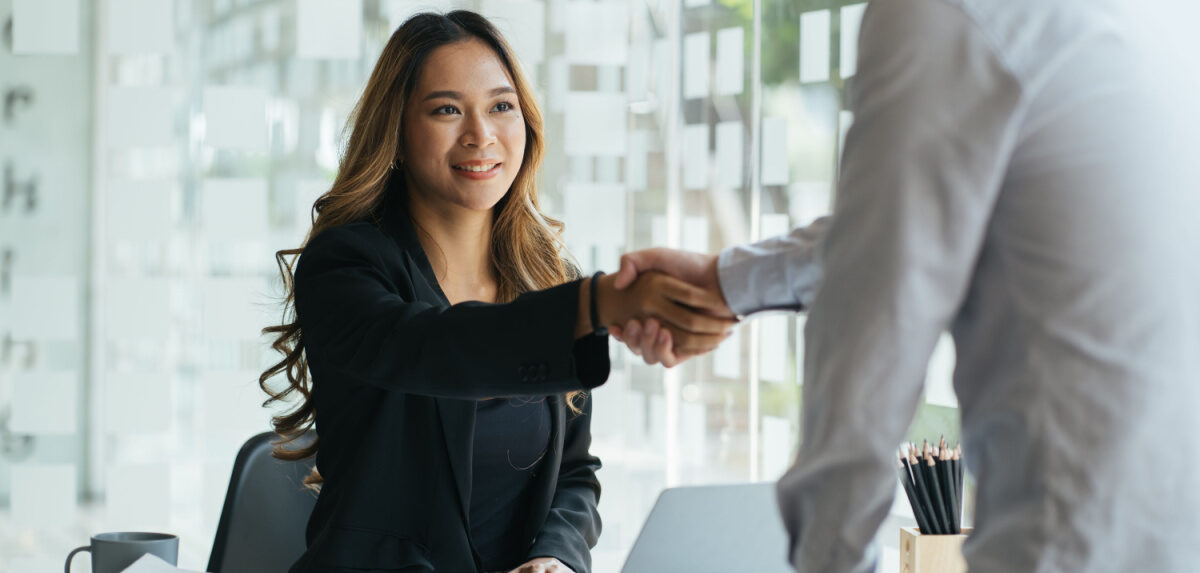 Small business owners: On this Small Business Saturday, we want to applaud you for all that you do and help you protect all you've worked for.
Insureon is here to support you
At Insureon, our mission is simple: To help you find the most affordable small business insurance policies that meet your unique needs.
We know that getting insurance can be complicated. That's why we're dedicated to a straightforward online process for small businesses. As part of Hub International, the world's fifth largest insurer, we're confident we can deliver the best coverage and customer service as the #1 digital agency.
Available in all 50 states and D.C., Insureon offers a single application that represents leading national insurance carriers. Once you fill out this application, we'll provide you with quotes in real-time and provide a certificate of insurance the same day.
Insureon supports diverse types of small businesses and industries
Although "Small Business Saturday" traditionally spotlights retail businesses, we know it's important to recognize and support all types of small businesses. We're proud to serve a wide range of online and traditional small businesses. In fact, we work with industries from IT and construction to cleaning and real estate.
Top small businesses we insure
Insureon insurance policies protect you
Not only does Insureon support a variety of industries, we also offer a diverse array of policies.
Many states require small businesses to carry certain types of coverage. For instance, if you have one or more employees, you are usually required to have workers' compensation. Or, if you have business-owned vehicles, you will need commercial auto insurance, as it is mandatory in most states. General liability insurance is another policy that is often required by law.
We also carry industry-specific policies. For example, if you work in healthcare, you might need medical malpractice. Or, if you work in IT or with sensitive data such as financial information or Social Security numbers, you can benefit from cyber insurance.
Insureon will make it easy for you to find the right policies online and our licensed experts will take any uncertainty out of the equation. They will ensure you get the right policies for your specific business.
Insureon will make it easy for you to find the right policies online.
How to buy small business insurance from trusted carriers at Insureon
We are honored to serve you and wish you a successful Small Business Saturday! To find policies from major carriers that will protect your business and provide peace of mind, go to our online application.
Dan Kazan, CEO, Insureon
Dan oversees all strategic and operational aspects of Insureon's business. Throughout his career, Dan has helped transform and grow companies in a wide range of industries, including financial technology, media, marketing, and information services. Before joining Insureon, he served as CEO and member of the board of directors of Rewards Network and Tribune Media Services (now known as Gracenote, a Nielsen company). View LinkedIn