Best options for buying small business insurance in 2023
When buying small business insurance, it's important to choose reputable insurance companies. The following are some of the best providers for the most necessary and affordable types of business insurance coverage.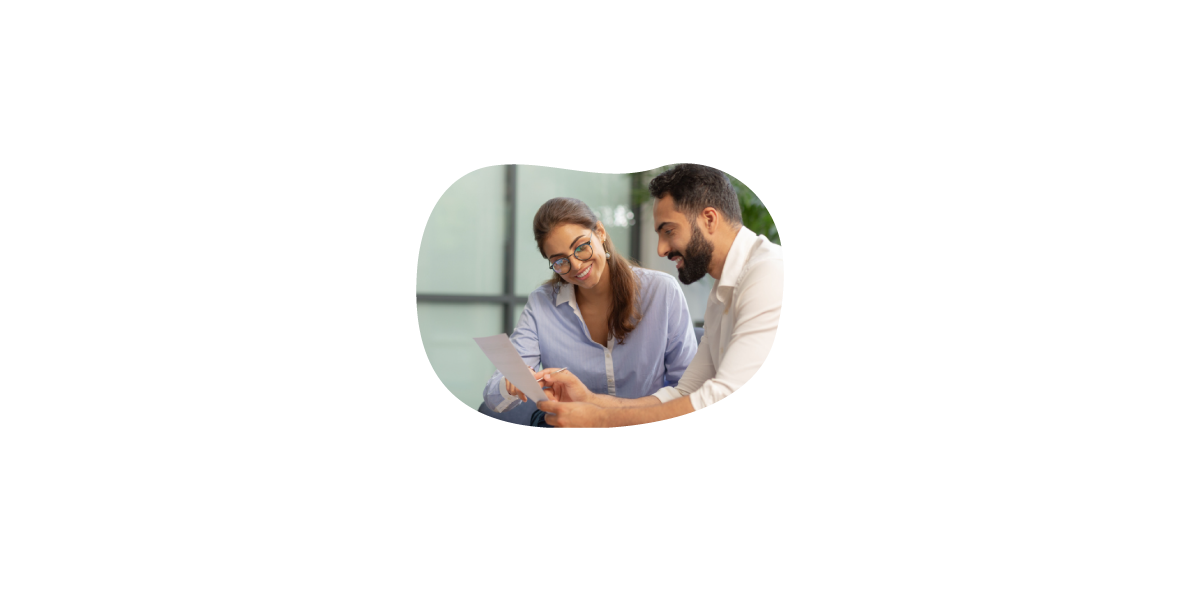 Business insurance offers financial protection for your company in case of unforeseen accidents, expensive lawsuits, and other challenges. Some policies are required by state and local laws, or you might need a certificate of insurance in order to secure a contract.
Figuring out which policies you need is only the first step. It's also important to obtain your coverage from reputable insurance carriers.
When buying business insurance, keep in mind that the cheapest policies might not be the best fit for your business needs. Your coverage options can differ by more than price alone.
Let's take a look at the different types of coverage and some of the best small business insurance companies in 2023.
Table of contents
Get business insurance coverage that meets your needs
Best for general liability insurance
General liability insurance covers common business risks such as bodily injuries, customer property damage, and advertising injuries. This business liability insurance is often the first policy purchased by small business owners, regardless of their type of business. General liability coverage is typically required for commercial property leases.
If someone slips and falls at your business, or if you're sued by a competitor for libel or slander over something you've stated, commented on, or voiced, a general liability policy would help protect your business income by covering your legal fees and liability claims.
Consider these carriers
The Hartford is worth considering for your general liability coverage as it serves more than 1 million small businesses, including those that interface with the public regularly, such as restaurants, carpenters, and accountants.
It has a solid financial strength rating of A+ from the credit rating agency AM Best. The Hartford also has more than 200 years of experience and offers several lines of business insurance products, which allows its customers to buy different policies from one carrier. The Hartford sells these products through independent brokers and agents.
For general liability coverage, consider:
Best for business owner's policy
A business owner's policy, or BOP, combines general liability coverage and commercial property insurance into one policy. Bundling these two types of insurance is typically less expensive than buying each of them separately.
Most BOPs include business interruption insurance, also called business income insurance. This type of coverage pays for expenses from a temporary closure related to a storm, fire, or other business property insurance claim.
Consider these carriers
Liberty Mutual has over 100 years of experience in business insurance and offers BOPs in more than 100 professions, including electricians, real estate agents, and restaurants.
It offers 24-hour claims assistance, plus a quick and easy claims process, available online or through an app. Liberty Mutual also has an A rating from AM Best and offers more than 1,000 downloadable safety resources for its customers.
For business owner's policies, consider:
Find the right insurance coverage for your small business
Best for professional liability insurance
Professional liability insurance can help cover your legal expenses if a dissatisfied client sues you for a mistake, such as a missed deadline or an error in your work. It's also called errors and omissions insurance or E&O.
Some clients require this coverage before they'll do business with you. It's often purchased by consultants, accountants, architects, engineers, real estate agents, and other professional service experts.
Consider these carriers
Philadelphia Insurance (PHLY) is known for its high customer satisfaction rate of more than 95 percent from its clients, which include IT consultants, management consultants, and accountants. In business for more than 55 years, PHLY has an admirable financial rating of A++ from AM Best.
In addition to selling a wide range of small business insurance policies, PHLY also offers more than 60 risk management courses online at no additional cost for its clients.
For professional liability coverage, consider:
Best for workers' compensation insurance
Workers' compensation insurance is required in most states for businesses with any number of employees. Some states require it even if a small business owner works alone, especially for those in the building trades.
Workers' comp covers employee medical costs and lost income from work-related injuries and illnesses, as well as lawsuits over employee injuries.
Consider these carriers
AmTrust Financial has been in business since 1998, serving churches, accountants, electricians, and others. It has more than 500,000 small commercial policies in force and an A- rating from AM Best. AmTrust also earned recognition as a "Best and Brightest Employer" for 2021 by the National Association for Business Resources [PDF].
With workers' comp insurance, AmTrust offers experienced agents who can walk small business owners through the buying process and help them understand the various laws, class codes and underwriting involved.
Additionally, they offer a Loss Control Department with workplace safety training resources to help small businesses reduce risks and employee injuries.
For workers' comp coverage, consider:
Many business owners find it useful to consult with an insurance agent who understands what carriers have to offer.
Best for cyber liability insurance
Cyber liability insurance covers financial losses resulting from data breaches and cyberattacks, such as notifying customers, recovering data, and providing fraud monitoring services for affected customers. Cyber liability coverage can also help pay for a lawsuit, such as settlement costs and hiring a legal team.
Consider these carriers
Founded in 2017, Coalition is a comprehensive cyber insurance and security company that insures software developers, web designers, web developers, and other IT professionals against cyber risks, while helping them reduce their cyber liabilities.
Its clients receive free 24/7 monitoring, cyber risk assessments, employee training, and security services. The company boasts that its proactive approach results in just 1.6% of its clients reporting a cyber claim, compared to a market average of 6.2%.
For cyber liability coverage, consider:
Best for commercial auto insurance
Required in most states for business-owned vehicles, commercial auto insurance covers legal bills, medical expenses, and property damage if a company-owned vehicle is in an accident. It also insures against vehicle theft, vandalism, and certain types of damage.
Consider these carriers
Founded in 1937, Progressive has an A+ rating from AM Best and is the largest provider of commercial auto insurance in the United States, with coverage available in every state. It offers broad coverage to small businesses that rely heavily on vehicles, like lawn care companies, janitorial services, and landscape designers.
Progressive offers discounts on commercial auto insurance when combined with general liability or a business owner's policy. It also offers a 15% discount for businesses that pay their annual premiums up front, and a 24/7 customer support line.
For commercial auto coverage, consider:
Best policyholder service centers
When you buy insurance, your carrier will offer a service center where you can manage payments, request assistance from an agent, view policy documents, or file a claim.
These insurance companies have a strong focus on customer service and offer a wide range of online services and support through their service centers:
Best carriers by state
Each state has its own laws and requirements for insurance, which is one reason why some carriers are more dominant in certain states. Here are the primary carriers for our top 10 states:
| | #1 | #2 | #3 |
| --- | --- | --- | --- |
| California | The Hartford | PHLY | Hiscox |
| Colorado | The Hartford | Acuity | PHLY |
| Florida | The Hartford | Liberty Mutual | PHLY |
| Georgia | The Hartford | PHLY | Liberty Mutual |
| Illinois | The Hartford | PHLY | Acuity |
| New Jersey | The Hartford | PHLY | Liberty Mutual |
| New York | The Hartford | PHLY | Hiscox |
| Pennsylvania | The Hartford | PHLY | Acuity |
| Texas | The Hartford | PHLY | Liberty Mutual |
| Virginia | The Hartford | PHLY | |
How do I find the right business insurance?
With so many companies offering nationwide coverage, there's no shortage of insurance options in 2023. Of course, small business insurance costs should only be one factor in finding the right coverage. You'll want to consider what the policy covers, along with its limits, deductibles, and exclusions.
After comparing online quotes for insurance, many business owners find it useful to consult with an insurance agent who understands what carriers have to offer.
A licensed agent can evaluate your insurance needs and help you find the right types of liability and property coverage. Start your free quote today with Insureon and we'll help match you with the right A-rated insurance providers.
You may also like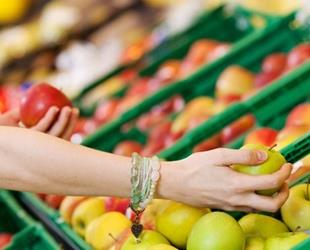 8 top tips: how to compare small business insurance quotes
These 8 steps can help you compare business insurance quotes and find the right coverage for your business.
Go to article