Topic
Hired & non-owned auto insurance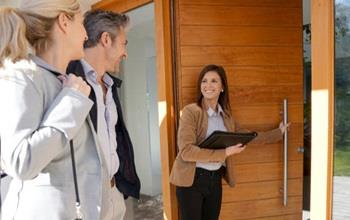 Real estate professionals
A real estate risk management plan can help avoid common risks by lining out industry best practices, such as keeping open houses safe, being transparent with clients, and staying up to date on...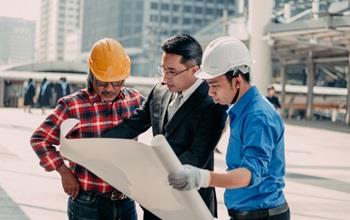 Independent contractors
While many independent contractors buy insurance for themselves, you may need to provide some types of insurance for the contractors you hire as a way of covering their liabilities and your own.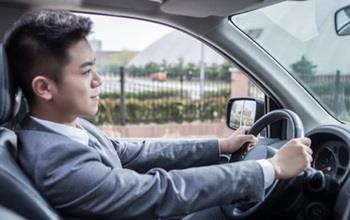 Hired & non-owned auto insurance
Insurance companies view business drivers as bigger risks than personal drivers. That's why you may need auto insurance that specifically covers driving for work purposes.
Save money by comparing insurance quotes from multiple carriers
What kind of work do you do?