Topic
Hired & non-owned auto insurance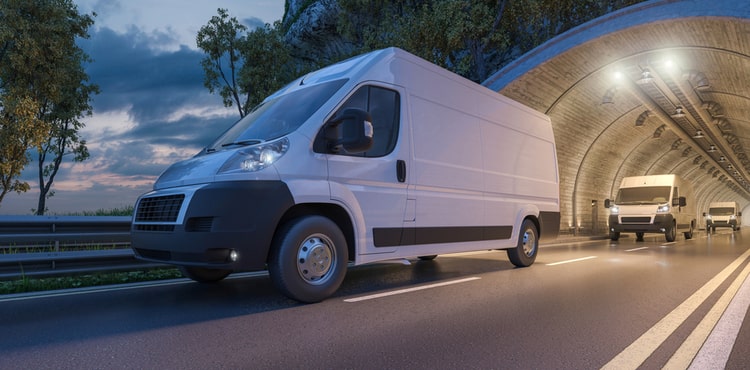 Commercial auto insurance
Insureon is meeting the demand for expanded commercial auto insurance by small businesses by partnering with multiple insurance carriers.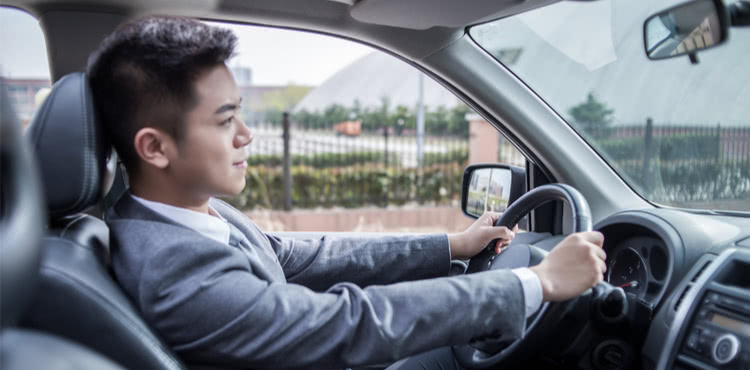 Hired & non-owned auto insurance
Insurance companies view business drivers as bigger risks than personal drivers. That's why you may need auto insurance that specifically covers driving for work purposes.
Save money by comparing insurance quotes from multiple carriers
What kind of work do you do?