Topic
Commercial umbrella insurance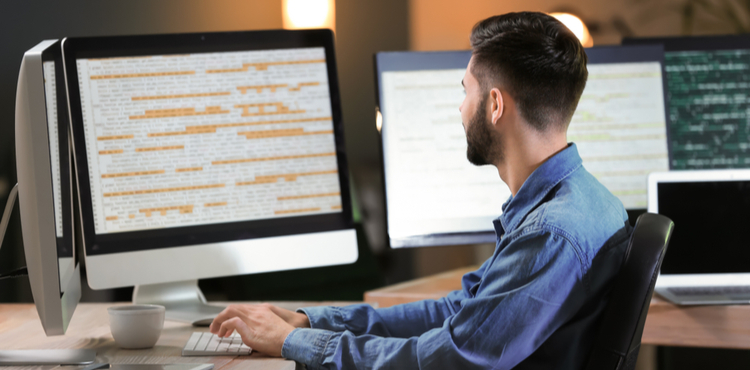 Starting a business
If you're a sole proprietor, having business insurance can provide useful protection against lawsuits, damaged property, and lost wages.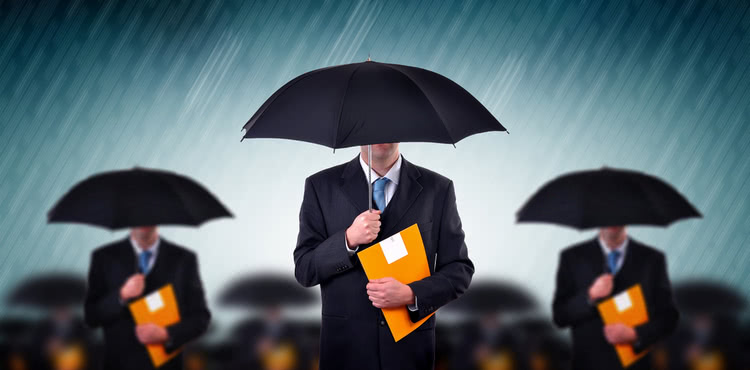 Commercial umbrella insurance
Commercial umbrella insurance can serve as an extra buffer of financial protection if your business exceeds its other forms of coverage. Find out how this policy works.
Save money by comparing insurance quotes from multiple carriers
What kind of work do you do?