Topic
Professional liability insurance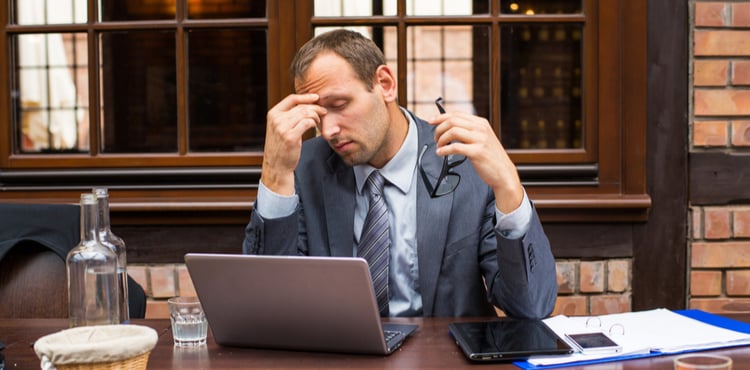 Professional liability insurance
Professionals of all industries are vulnerable to malpractice lawsuits, even if they don't make a mistake.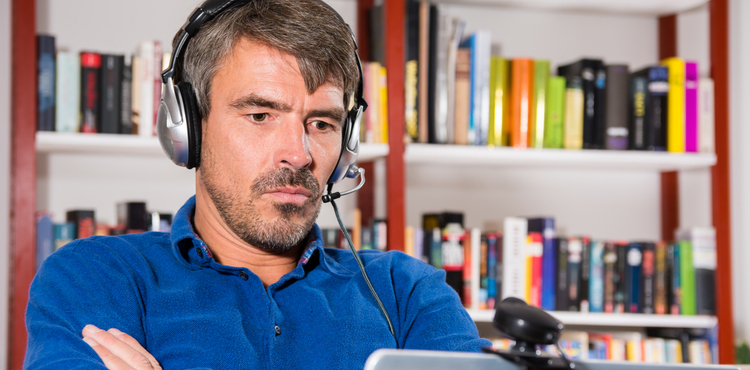 Therapy & counseling
With the adaptation of new technology, therapists are able to offer services to their patients at a distance. If you offer distance therapy, here's what you need to know about professional liability.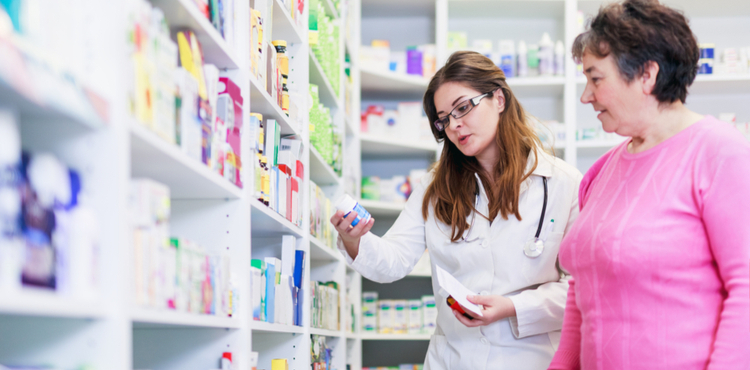 Healthcare professionals
In a recent HIPAA violation case, a pharmacist at an Indiana Walgreens was held liable for $1.44 million. Read the details of this particular case and how pharmacists can avoid similar lawsuits.
Save money by comparing insurance quotes from multiple carriers
What kind of work do you do?