Topic
Contractor's equipment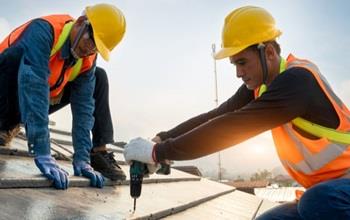 Construction & contracting
The construction industry is full of risks. However, there are several types of construction insurance that can keep your small business protected from the most common hazards.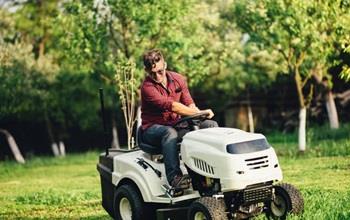 Landscaping
When looking for lawn care insurance, you should assess your business risks, determine which types of insurance you'll need, find an agent with industry experience, and read the policy's fine print.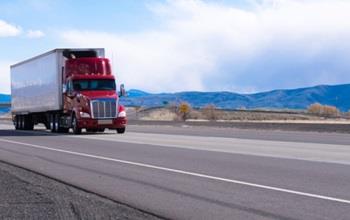 Property insurance
When your business property is in your office or warehouse, commercial property insurance typically covers the costs of damaged goods. When your business property is in transit, though, you may need...
Save money by comparing insurance quotes from multiple carriers
What kind of work do you do?