Topic
Wholesale & distribution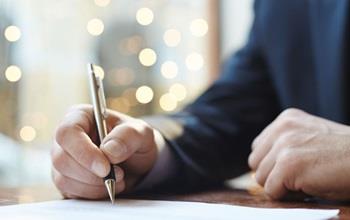 General liability insurance
Landlords often require business owners to carry commercial lease insurance. Learn why you may need to purchase insurance before signing a lease, and the types of coverage you may need to carry.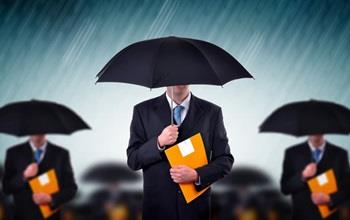 Commercial umbrella insurance
Commercial umbrella insurance can serve as an extra buffer of financial protection if your business exceeds its other forms of coverage. Find out how this policy works.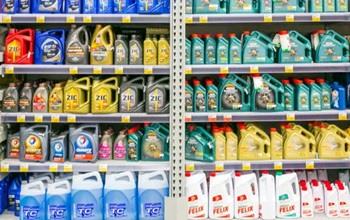 Product liability insurance
Product liability claims can wreck a small business. Learn who can be held liable for product defects, what causes these lawsuits, and how you can reduce your company's risks.
Get business insurance quotes from trusted carriers
What kind of work do you do?