Workers' comp coverage tips for multi-state businesses
Businesses that work across state lines have unique workers' compensation obligations. Find out how to purchase workers' comp for your business when you have employees in multiple states.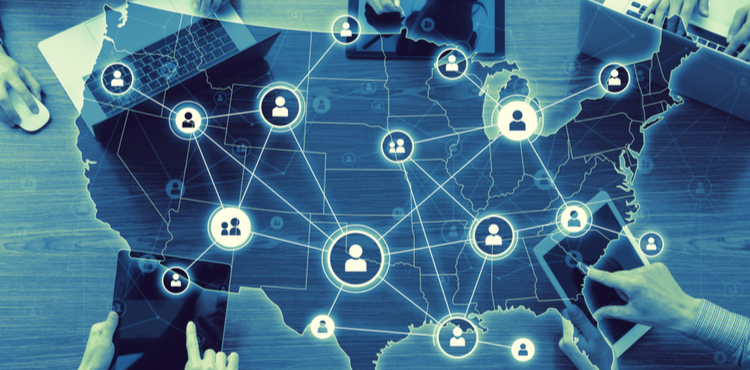 As a consultant, you may have to travel for a project – a client in another state may require you or your staff to work at another location for an extended period of time. This raises a question: how does workers' compensation insurance work for businesses operating in multiple states?
Workers' comp is a state-by-state issue. Most states require it, and each state has slightly different requirements. When you work in multiple states, you may have to fulfill multiple requirements.
To help you, let's review six tips to make sure you get workers' comp coverage that will adequately cover an interstate business.
6 workers' comp insurance tips for multi-state businesses
Think ahead
When signing up for insurance, ask yourself whether any of your employees will be working in another state and for how long. State workers' comp laws may require you to have coverage if employees work in another location for five, 10, 15, or 30 days. Your insurance agent should know if you'll trigger any of these interstate requirements.
Get workers' comp class codes correct
Workers' compensation insurance is priced according to the "codes" assigned to workers based on the type of work. Most states use standard NCCI codes, but they can change depending on which state you work in. To make matters more complicated, California, New Jersey, New York, Delaware, and Pennsylvania don't use the NCCI codes. Determining the correct classification for your employees can help you save money and avoid fines.
Understand interstate ratings
If you've had an interstate payroll for a while, the NCCI may use an interstate rating for your business. The interstate rating is based on your claims history. A clean workers' comp history can result in lower interstate premiums.
Compare workers' compensation insurance quotes from top U.S. carriers
Recognize monopolistic states
Four states (Wyoming, North Dakota, Washington, and Ohio) require you to buy coverage from a state-run workers' comp fund. These are referred to as "monopolistic states." Say your business is located in Portland, OR, but you also do work in Vancouver, WA, across the river. If you work in both states, you may have to acquire workers' comp insurance through the state-run exchange in Washington or opt to self-insure in order to fulfill Washington's requirements as well as Oregon's.
Require subcontractors to carry their own coverage
It's common for business owners to require contractors and subcontractors to carry their own business insurance. Check with your subs to see if they have business insurance, and ask any staffing agencies about the coverage of the workers they send you.
If you're a subcontractor, don't expect your client to cover you
This is the inverse of the previous tip. If you're hired as a subcontractor in another state, you may need to have your own workers' comp policy (or other small business insurance). Look for these requirements in your contracts and be prepared to show a certificate of liability insurance upon hire.
As always, it's helpful to talk with your insurance agent. Small business insurance isn't overly complicated, but classification codes and state requirement variables can keep things confusing. An agent can ensure your business is doing everything right – and taking advantage of any potential cost savings.
For more details on workers' compensation regulations around the country, check out Insureon's state-by-state guide to workers' comp laws.
You may also like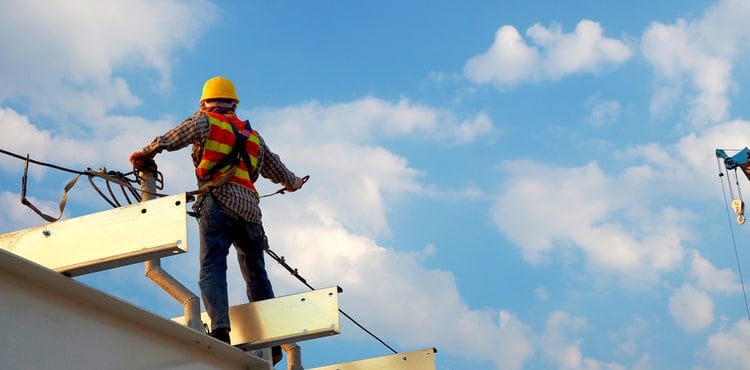 When do you need to buy workers' compensation insurance?
Workers' compensation not only protects your business from financial loss, but it is also required by law in most states if you have employees.
Go to article
Compare quotes from trusted carriers with Insureon
Complete Insureon's easy online application today to compare insurance quotes from top-rated U.S. carriers. Once you find the right policy for your small business, you can begin coverage in less than 24 hours.