Topic
Trucking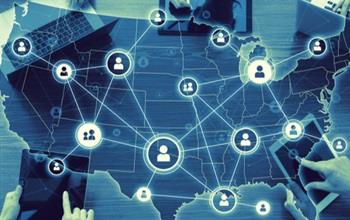 Workers' compensation insurance
Businesses that work across state lines have unique workers' compensation obligations. Find out how to purchase workers' comp for your business when you have employees in multiple states.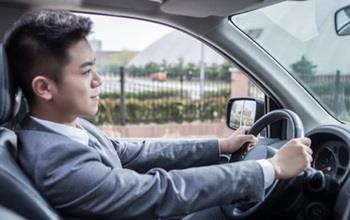 Hired & non-owned auto insurance
Insurance companies view business drivers as bigger risks than personal drivers. That's why you may need auto insurance that specifically covers driving for work purposes.
Get business insurance quotes from trusted carriers
What kind of work do you do?