Topic
Product liability insurance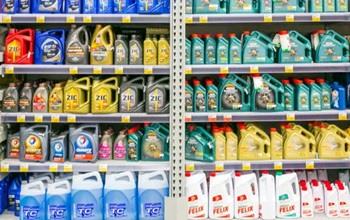 Product liability insurance
Product liability claims can wreck a small business. Learn who can be held liable for product defects, what causes these lawsuits, and how you can reduce your company's risks.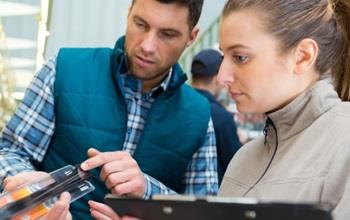 Retail
If a customer is injured by a dangerous or defective product, they might hold your retail business accountable. Learn when your retail business is liable for defective goods it sold.
Save money by comparing insurance quotes from multiple carriers
What kind of work do you do?