Topic
New Hampshire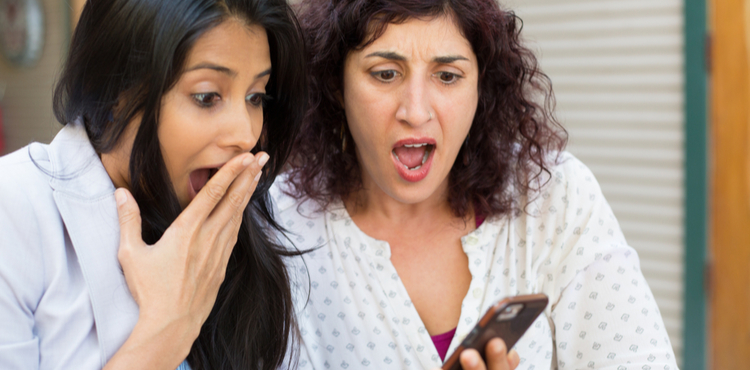 General liability insurance
Even if you are falsely accused of harassment defamation, you might still have to pay your own legal fees. Find out how to respond to a defamation lawsuit in an efficient and cost effective way.
Save money by comparing insurance quotes from multiple carriers
What kind of work do you do?