Topic
Handyman services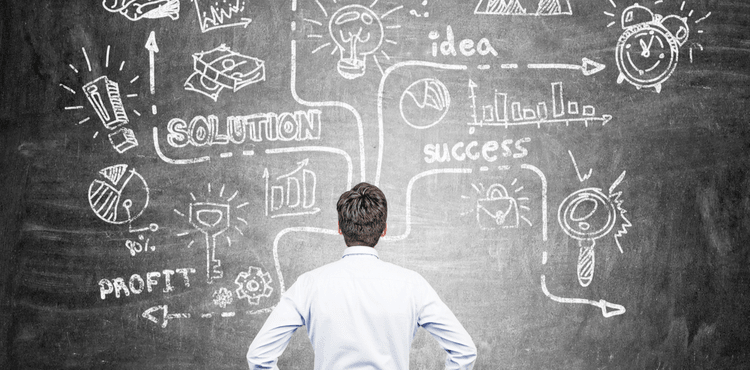 Starting a business
Learn what a microbusiness is, the pros and cons of owning one, and key things to consider when starting one.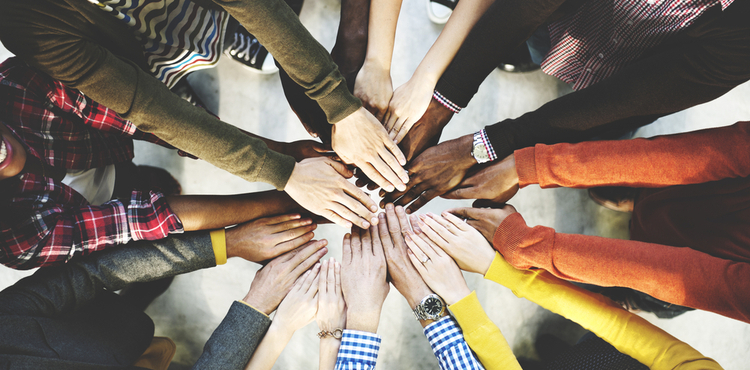 Employment practices liability
The best way to protect your business is to ensure that your employees don't face harassment or discrimination at the workplace.
Save money by comparing insurance quotes from multiple carriers
What kind of work do you do?