How does commercial property insurance coverage work?
Commercial property insurance protects assets that are essential to your business, and carriers will customize policies to meet your unique needs.
No matter what type of small business you own, losing property to theft, fires, weather events, or simple accidents can impact your livelihood.
Commercial property insurance, which reimburses you for lost or damaged equipment, inventory, and other property, should be part of any business's risk management strategy, regardless of industry.
What commercial property insurance covers
You can customize commercial property insurance coverage to protect almost every physical asset that your business owns. Policies usually include coverage for some combination of:
Equipment, such as computers, tools, and special machinery
Furnishing and fixtures, including desks, chairs, appliances, and supplies
Inventory that your business sells, including food and perishable items
Physical office space
You may still need to purchase commercial property insurance if your business operates out of your residence since homeowner's insurance policies don't usually cover lost or damaged business equipment. Carriers bundle commercial property insurance and general liability insurance as a business owner's policy (BOP) for some small businesses, which usually costs less than buying both coverages separately.
Cash value vs. replacement value
Commercial property insurance coverage offers policyholders a choice of receiving cash value or replacement value for stolen or damaged items.
Cash value: Choosing a cash value option for your commercial property insurance policy typically means cheaper premiums, but it is not always the best option for small businesses. Cash value policies pay out only what the lost or damaged equipment is currently worth, and since many items depreciate over time, you might still have to pay some money out of pocket to replace them.
Replacement value: Opting for replacement value on your commercial property insurance coverage means that the carrier will reimburse the lost equipment with a brand-new equivalent. While replacement value policies usually have higher premiums, the extra costs may be beneficial for businesses that depend on state-of-the-art equipment, such as many IT companies.
Rental property insurance vs. owned property insurance
Commercial property insurance for property renters: If you rent commercial office space, you can purchase a policy that covers only owned items in the space. You may also need to insure equipment that you lease, depending on your arrangement with the owner. For any small businesses that rent commercial property, it is recommended that you purchase business renter's insurance.
Commercial property insurance for property owners: If you own your business space, you can purchase a policy that covers the actual building and all contents, including mechanical and electrical systems.
Mobile vs. stationary property
Commercial property insurance is designed to cover property that stays in one location, such as your office. Business property that moves from place to place faces additional risks. Inland marine insurance protects mobile property that travels to different job sites or is otherwise on the move.
You may also like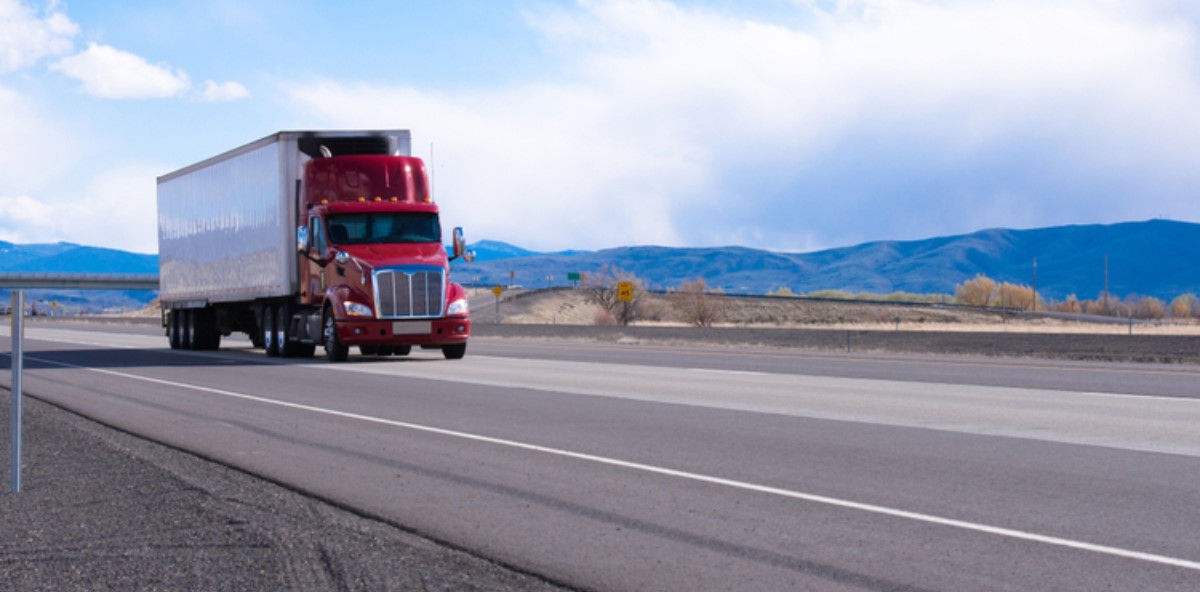 Where your business property is and isn't covered, according to your insurance
When your business property is in your office or warehouse, commercial property insurance typically covers the costs of damaged goods. When your business property is in transit, though, you may need additional insurance to protect your assets.
Go to article
Schedules vs. riders
Schedules and riders are two other ways that businesses can tailor commercial property insurance coverage to their particular situation.
Schedules: A schedule option means that your coverage protects specific pieces of equipment named in the policy. Adding a schedule to your policy is recommended for businesses that own or rent a very expensive item that is necessary for day-to-day operations and that would exceed your coverage limits to replace.
Riders: A rider is an endorsement to your commercial property insurance coverage that protects you from events that typical policies exclude. For example, a landscaping business could add a property floater rider to cover lawn mowers that it regularly moves between job sites.
Protect your business vehicles
In addition to expensive equipment and real estate, automobiles might be among your company's most valuable assets. Personal car insurance policies typically do not cover property damage or medical bills that result from accidents while driving for work.
Businesses that own the vehicles used for work will need to purchase commercial auto insurance, which is required in almost every state and also covers theft. If business owners or employees drive their personal vehicles for work purposes, hired and non-owned auto insurance (HNOA) is recommended.
Compare commercial property insurance quotes from trusted companies with Insureon
Complete Insureon's easy online application today to compare commercial property insurance quotes from top-rated U.S. companies. Once you find the right policy for your small business, you can begin coverage in less than 24 hours.