Topic
Recruiters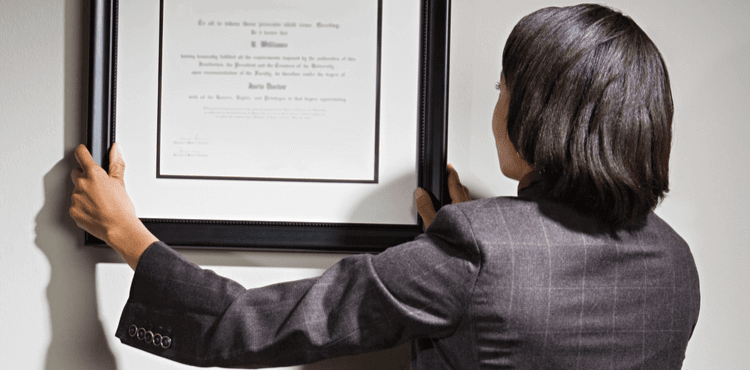 Consulting
In addition to obtaining a business license, consultants are strengthening their credentials with professional consulting certifications.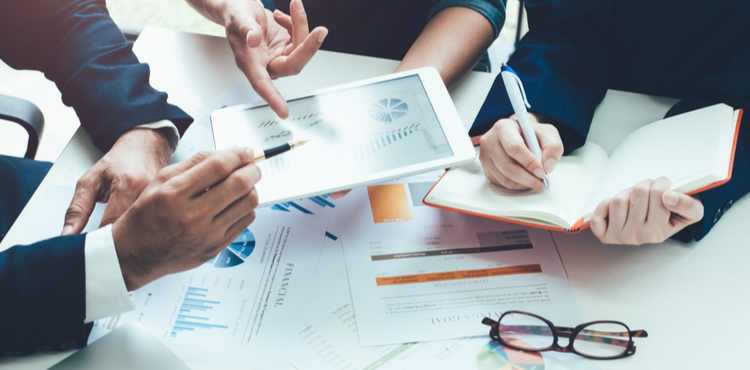 Consulting
A successful consulting business starts with finding the right niche. This guide to the most in-demand jobs for consultants can help.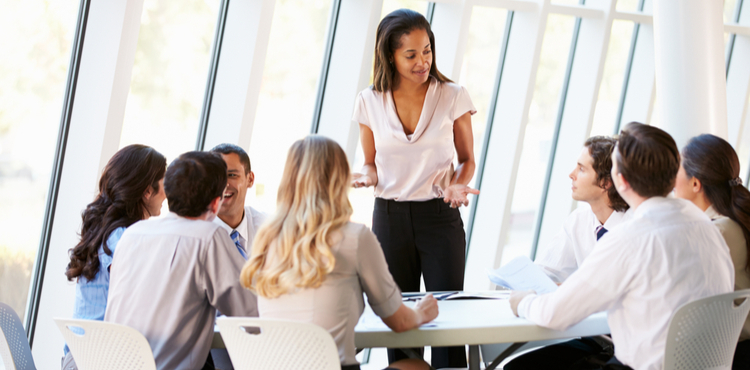 Consulting
To stay on the cutting edge of any industry, it is important to stay informed on the latest trends. Read the following article to know about the top trends in human resource consulting for 2018.
Save money by comparing insurance quotes from multiple carriers
What kind of work do you do?