Topic
Michigan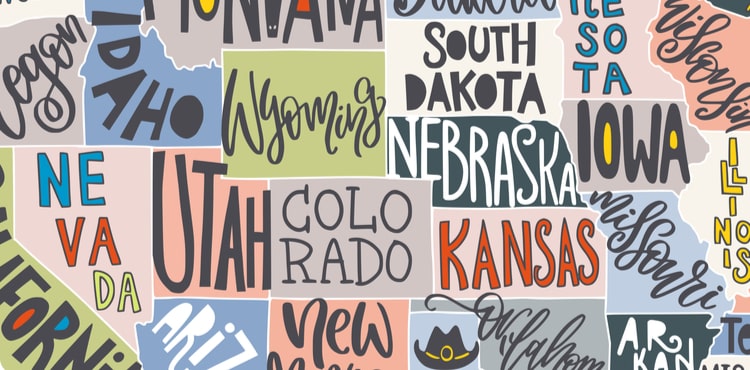 Workers' compensation insurance
The cost of your business's workers' compensation insurance varies state by state.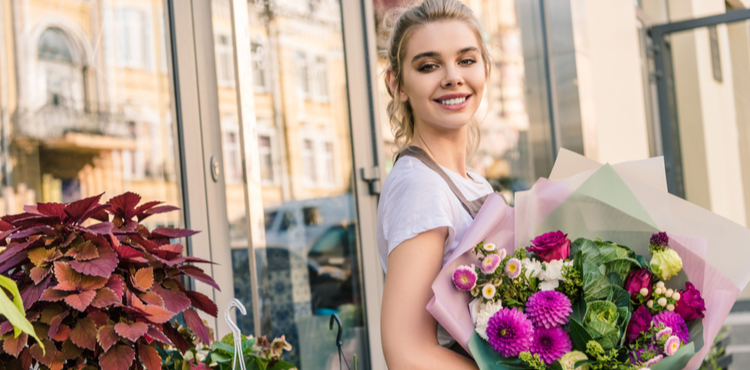 Small business insurance
When a holiday like Valentine's Day fails to provide an anticipated boost to business, you can cover your losses with seasonal business insurance.
Save money by comparing insurance quotes from multiple carriers
What kind of work do you do?