Topic
Kentucky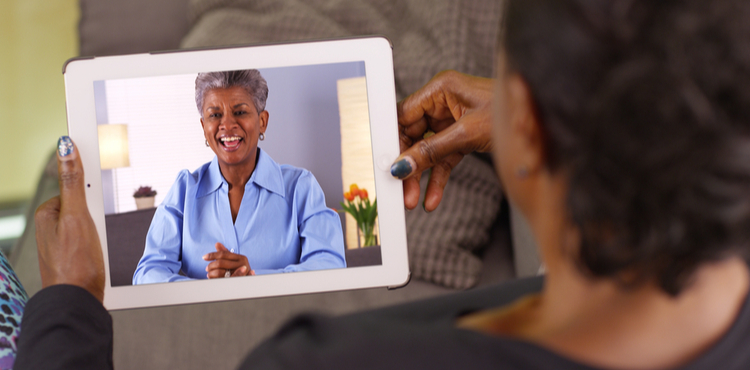 Therapy & counseling
Mental health professionals who meet with their clients remotely face unique challenges, including ensuring a secure and private internet connection and making sure they adhere to state regulations....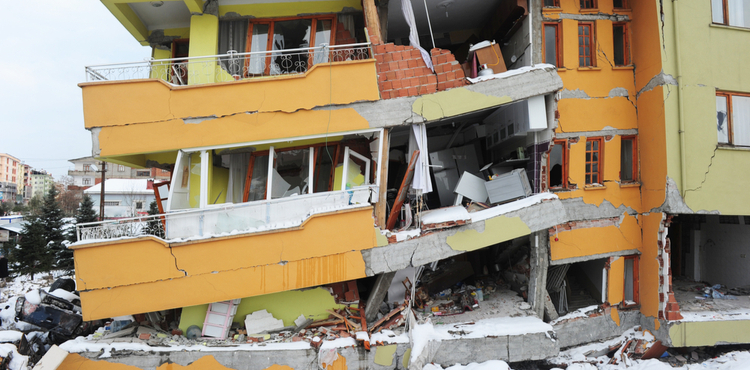 Weather
Many small business owners are surprised to discover their commercial property insurance doesn't include earthquake coverage. If your building is at risk of damage from earthquakes, you may need an...
Save money by comparing insurance quotes from multiple carriers
What kind of work do you do?