Topic
Illinois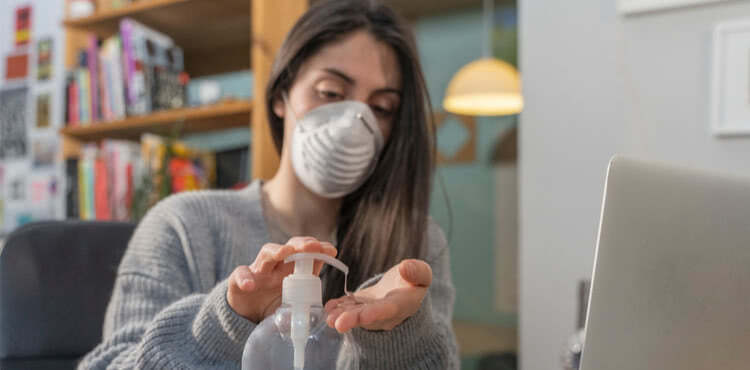 Coronavirus
The ongoing coronavirus outbreak is hurting small businesses across all industries. Companies with employees have even more at stake.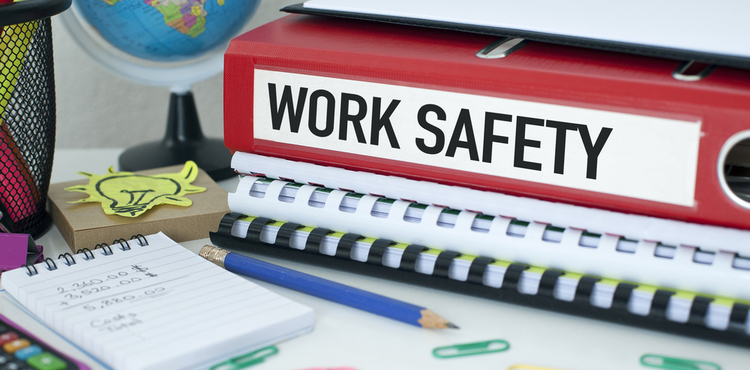 Workers' compensation insurance
Twenty-six percent of small businesses don't have workers' comp coverage, according to an Insureon poll, which could leave them open to liability.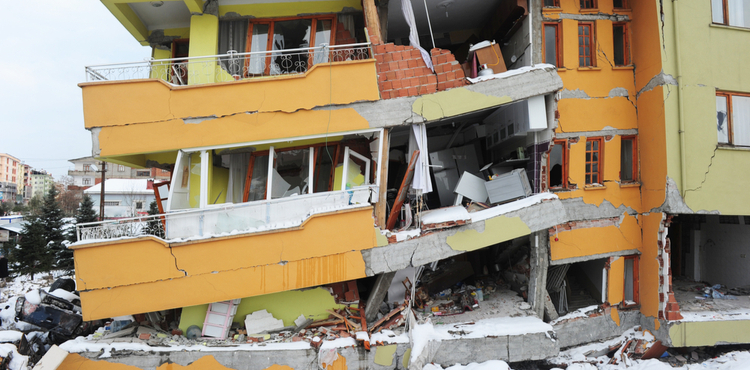 Weather
Many small business owners are surprised to discover their commercial property insurance doesn't include earthquake coverage. If your building is at risk of damage from earthquakes, you may need an...
Save money by comparing insurance quotes from multiple carriers
What kind of work do you do?