Topic
Carpenters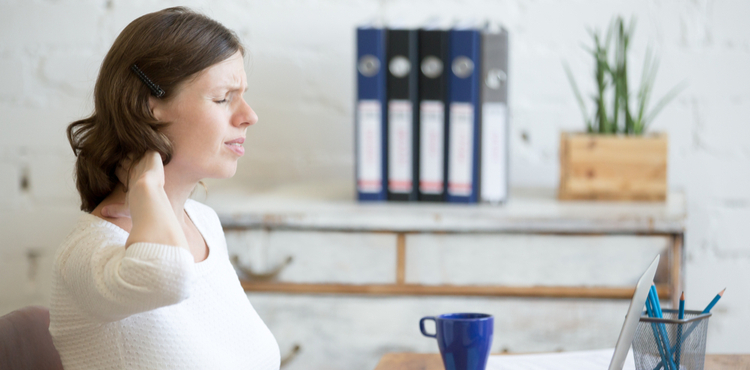 Workers' compensation insurance
Knowing the most common workplace injuries and how to prevent them can decrease the number of workplace accidents at your business and increase your employees' safety.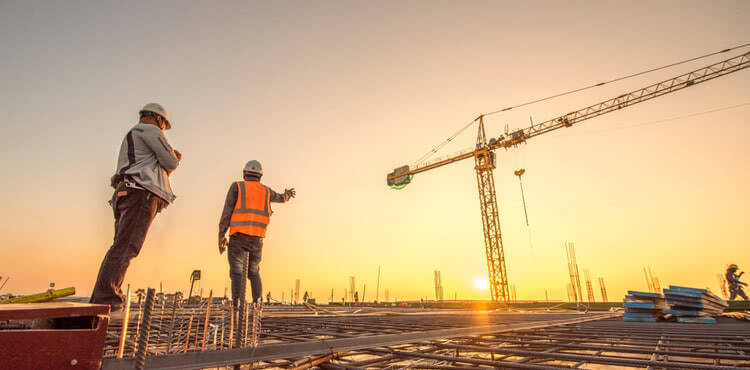 Construction & contracting
The types of licenses that construction companies and contractors need vary by location, but most projects will at least require a building permit.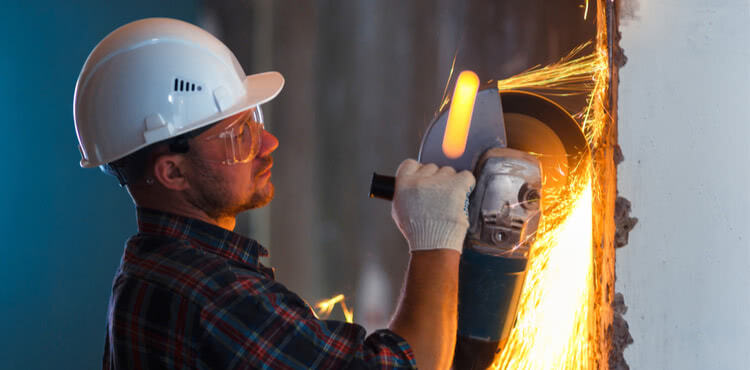 Construction & contracting
Employee injuries, stolen equipment, and structural flaws can disrupt a construction company's business, but you can mitigate risks by following industry best practices and choosing the right...
Save money by comparing insurance quotes from multiple carriers
What kind of work do you do?