Topic
Arizona
Construction & contracting
The licensing, insurance, and bonding requirements for handyman work varies by location and your state contractor licensing board. Some states have no licensing requirements.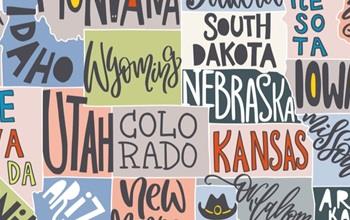 Workers' compensation insurance
The cost of your business's workers' compensation insurance varies state by state.
Save money by comparing insurance quotes from multiple carriers
What kind of work do you do?