Are subcontractors required to have insurance?
Subcontractors and independent contractors are sometimes required to carry insurance to comply with state laws and licensing requirements. They may also need their own insurance to qualify for contracts and protect against financial losses.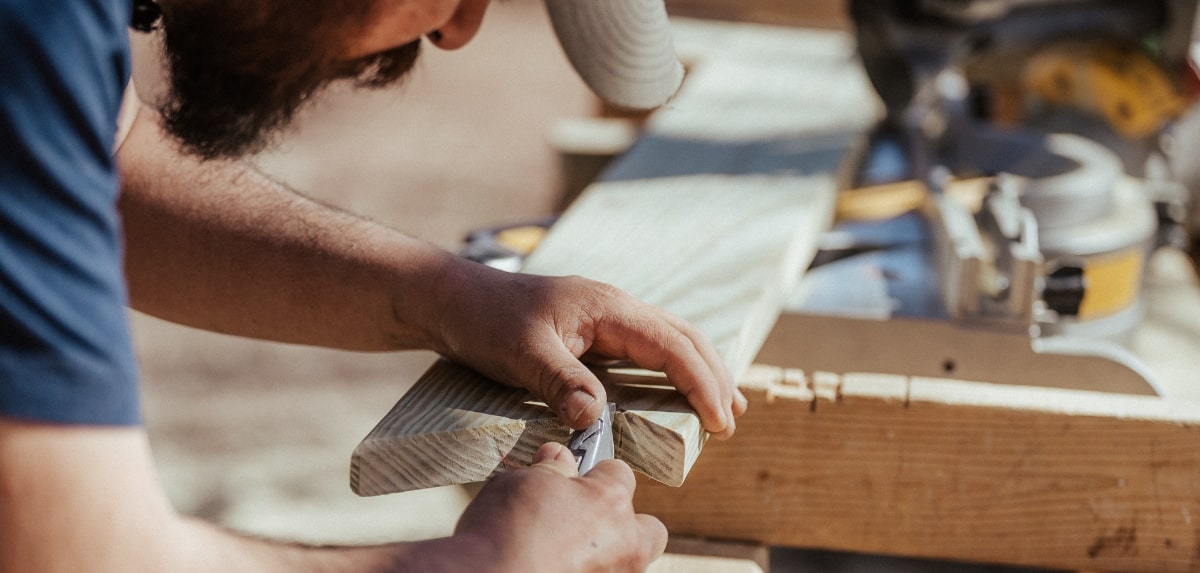 With every job a contractor takes on comes unique needs and challenges in the resources needed to complete the required work. If a contractor finds themselves in need of the help of a subcontractor, it is often easy to overlook the terms of their insurance coverage as it often does not extend coverage to unlisted subcontractors.
While subcontractors are often not legally required to carry insurance, occasionally they may need coverage if a general contractor requires a waiver of subrogation, or if they need to be listed as an additional insured on the contractor's coverage. Some policies a subcontractor may need to have are:
Workers' compensation insurance
Professional liability insurance, also called errors and omission (E&O) insurance
Commercial auto insurance
With these in mind, there are many reasons why subcontractors and independent contractors may need their own business insurance that they should know about, as each situation may require different types of policies to help reduce their risk exposures and protect their bottom line.
When do contractors need insurance coverage?
Some subcontractors may find it hard, if not impossible, to find work without having their own insurance. Subcontractor insurance coverage can be both a useful part of their risk management plan and can protect their bottom line from lawsuits.
Here are a few reasons why subcontractors need insurance:
Insurance helps you qualify for contracts
Any customer or contractor may require subcontractors to carry certain types of insurance. This is especially true for federal government contracts, as stipulated by Federal Acquisition Regulations, for "perils to which the contractor is exposed."
Those in the medical field may need their own liability insurance to work in hospitals or clinics. Other types of insurance are often required for subcontractors in the construction and contracting industry.
You may need insurance to get licensed
Professional liability insurance, also known as errors and omissions (E&O) insurance, is often required by state licensing laws. For healthcare professionals, this coverage is known as medical malpractice insurance.
Professions that typically require this coverage include:
Protect your small business with the right coverage
State laws may require insurance
In addition to professional licensing requirements, many states have additional insurance requirements for small business owners, including subcontractors.
Most states require workers' compensation insurance for any business with one or more employees, or for sole proprietors in riskier professions, such as the building trades.
You may also be required by law to carry commercial auto insurance, if you have a business-owned vehicle.
Insurance protects your business from bankruptcy
Imagine if someone accused you of damaging their property. Even if you weren't at fault, you have to defend yourself against what could be an expensive lawsuit. General liability insurance would reduce that financial impact.
If a client is satisfied with your work, or accuses you of losing them money, your professional liability or errors and omissions insurance would help cover the cost of a lawsuit and a settlement.
Does the contractor's insurance cover subcontractors?
Subcontractors typically aren't covered under a general contractor's insurance. The only way a subcontractor would be covered under someone else's policy is if the subcontractor is specifically named in an additional insured endorsement with the contractor's insurance company.
An additional insured is anyone covered by an insurance policy, other than the policyholder. Some contractors might be willing to list their subcontractors as additional insureds on their certificate of insurance, especially if they have an ongoing relationship.
It's not unusual for contractors to expect subcontractors to carry their own insurance, and to ask for their proof of insurance before hiring them. A contractor might even expect their subcontractors to list the contractor as an additional insured on the subcontractor's own policies.
You may also like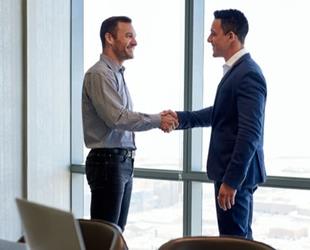 Contractor vs. subcontractor: What's the difference?
Learn about the difference between contractors and subcontractors and the types of liabilities that they face.
Go to article
How does a waiver of subrogation affect contractors and subcontractors?
A waiver of subrogation is a type of contractual liability between two parties that reduces one party's liability. General contractors often require those who subcontract on construction projects to provide a waiver of subrogation as part of their operations coverage.
When a subcontractor gives a waiver of subrogation to a contractor, the subcontractor and their insurance company waive the right to sue the contractor over an insurance claim, even if the contractor was negligent on a job site.
The subcontractor adds this waiver to their coverage by notifying their insurance carrier. The insurance company may increase their premiums because of the added risk.
Such insurance waivers can be added to multiple types of insurance policies, including general liability, property insurance, and workers' compensation.
Which insurance policies should a subcontractor consider?
In addition to the types of insurance listed above, there are many different types of business insurance that a subcontractor ought to consider.
Get free business insurance quotes from trusted companies with Insureon
Complete Insureon's easy online application today to compare insurance quotes from top-rated U.S. carriers. An insurance agent can help you choose the right policy limits and deductible and notify you of exclusions to your subcontractor insurance coverage. Once you find the right coverage for your small business, you can begin coverage and get your certificate of insurance in less than 24 hours.
Mike Mosser, Content Specialist
Mike spent several years as a reporter and editor covering politics, crime, and the world financial markets. He's worked for several newspapers, a financial newswire, and a monthly magazine. As a copywriter, Mike has produced SEO-based content, marketing, public relations, and advertising work for a variety of companies.