Topic
Virginia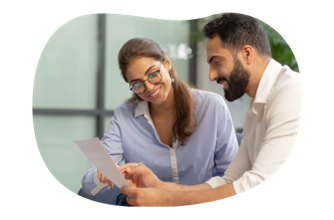 Small business insurance
When buying small business insurance, it's important to choose reputable insurance companies. The following are some of the best providers for the most necessary and affordable types of business...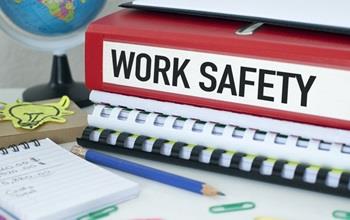 Workers' compensation insurance
Twenty-six percent of small businesses don't have workers' comp coverage, according to an Insureon poll, which could leave them open to liability.
Save money by comparing insurance quotes from multiple carriers
What kind of work do you do?