Topic
Publishers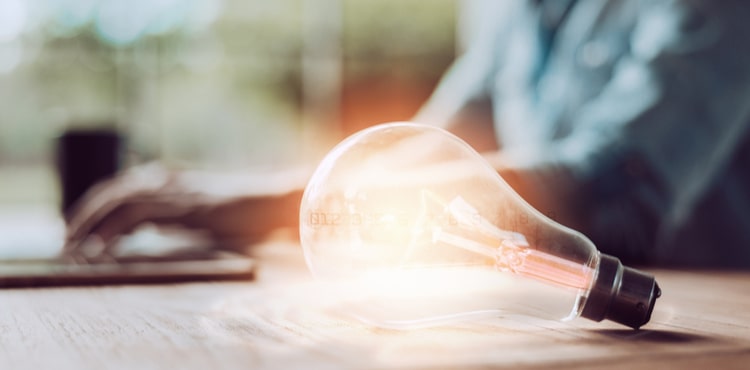 IT & technology professionals
When intellectual property is used without permission, having the right insurance and implementing a few best practices could prevent someone from hurting your business or reputation.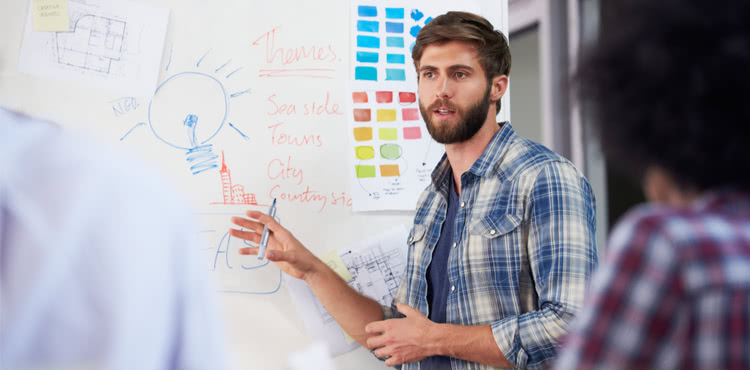 Media & advertising
When a client asks your media business to sign a work for hire agreement, they own the rights to the property you create.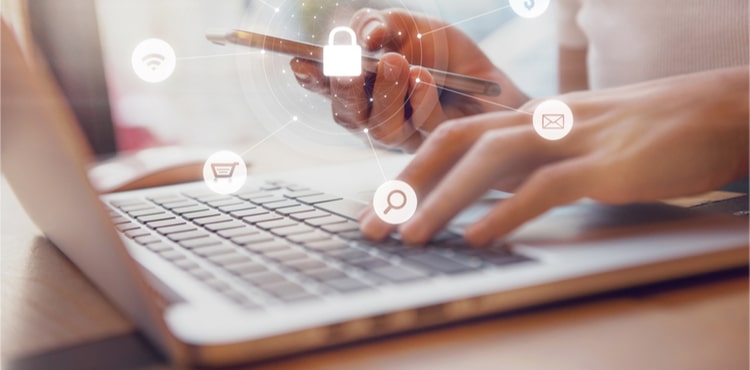 Cyber liability insurance
If you do not have adequate protections for your business' digital assets in place you may be exposing yourself to the threat of a damaged reputation, financial loss, and legal liability.
Save money by comparing insurance quotes from multiple carriers
What kind of work do you do?