Topic
Pennsylvania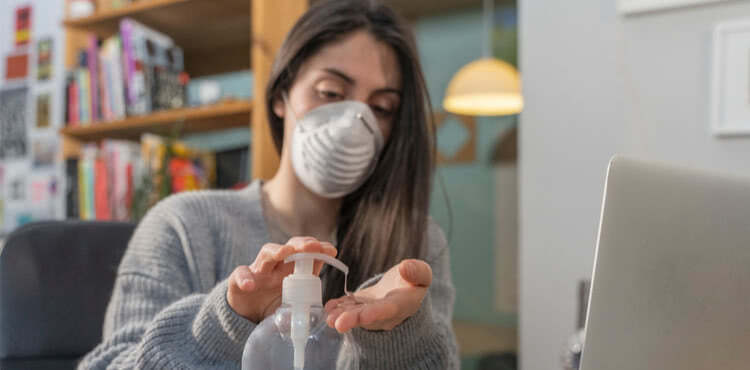 Coronavirus
The ongoing coronavirus outbreak is hurting small businesses across all industries. Companies with employees have even more at stake.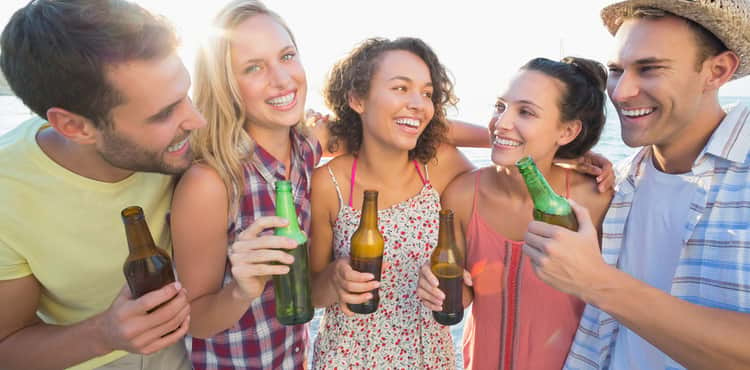 Food & beverage
With the new delivery option comes restrictions and new liability considerations. Consult your insurance agent about changes in your offerings.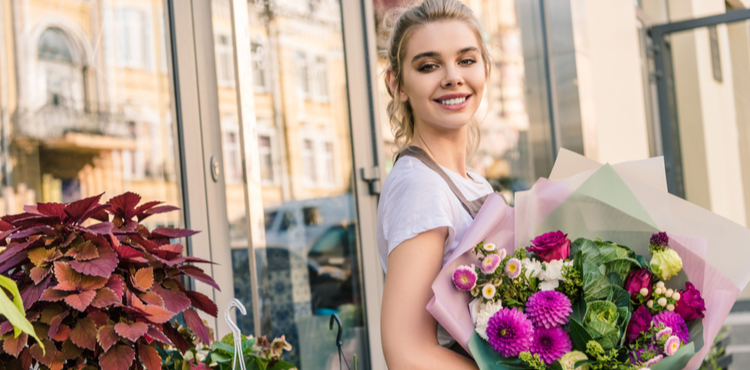 Small business insurance
When a holiday like Valentine's Day fails to provide an anticipated boost to business, you can cover your losses with seasonal business insurance.
Save money by comparing insurance quotes from multiple carriers
What kind of work do you do?