Topic
New Jersey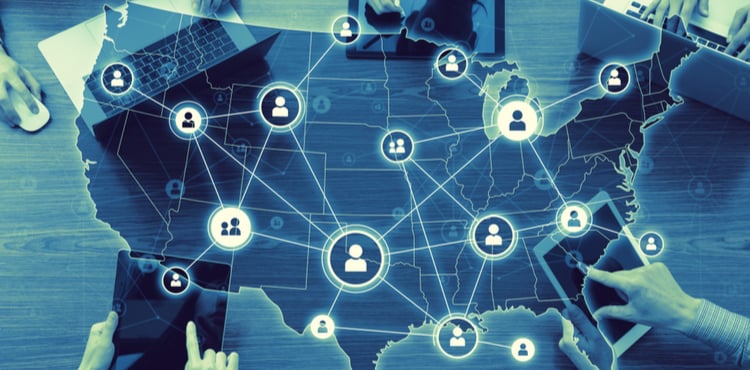 Workers' compensation insurance
Businesses that work across state lines have unique workers' compensation obligations. Find out how to purchase workers' comp for your business when you have employees in multiple states.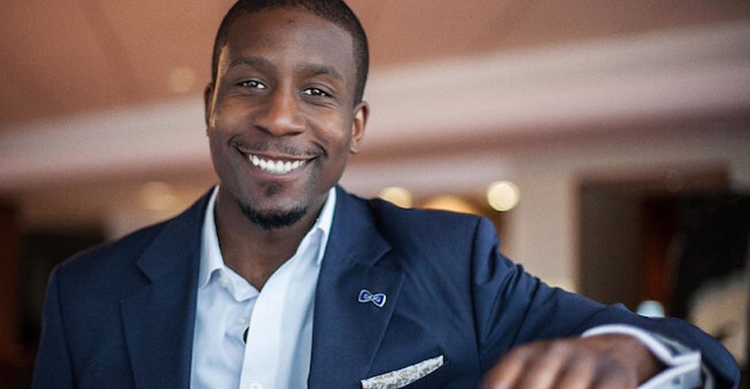 Small business stories
Speaker and business coach, Chike Uzoka, created a rewarding career by freelancing. He shares his story as well as tips on how to succeed as a freelancer.
Save money by comparing insurance quotes from multiple carriers
What kind of work do you do?