Topic
Indiana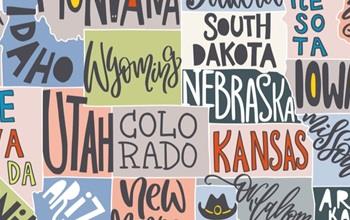 Workers' compensation insurance
The cost of your business's workers' compensation insurance varies state by state.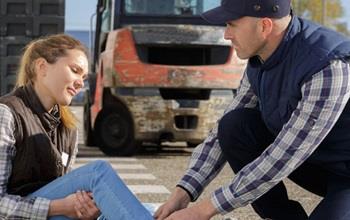 Workers' compensation insurance
Workers' compensation insurance is required in most states for businesses that have employees. However, in some cases, business owners and workers can be exempt.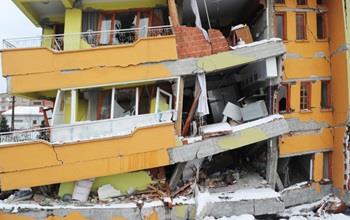 Small business insurance
Many small business owners are surprised to discover their commercial property insurance doesn't include earthquake coverage. If your building is at risk of damage from earthquakes, you may need an...
Save money by comparing insurance quotes from multiple carriers
What kind of work do you do?