Topic
App developers
IT & technology professionals
It's never too late to fulfill your dreams and set up your small business from home. Here are 11 high-tech business ideas to help you jump-start your career as an entrepreneur.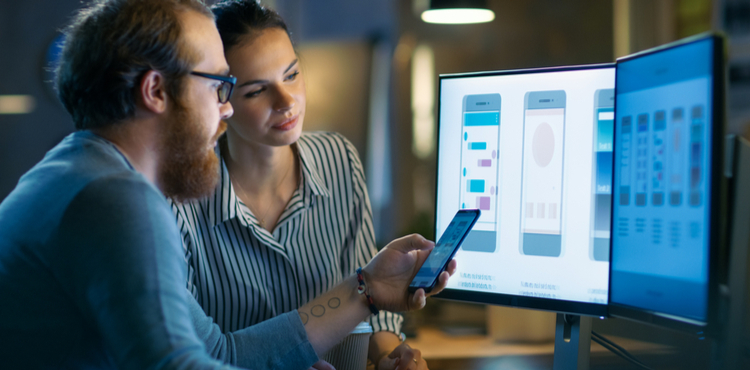 App developers
Don't let your lack of technical skill or experience stand between you and creating the app of your dreams. Follow this advice to start an app business without a technical background.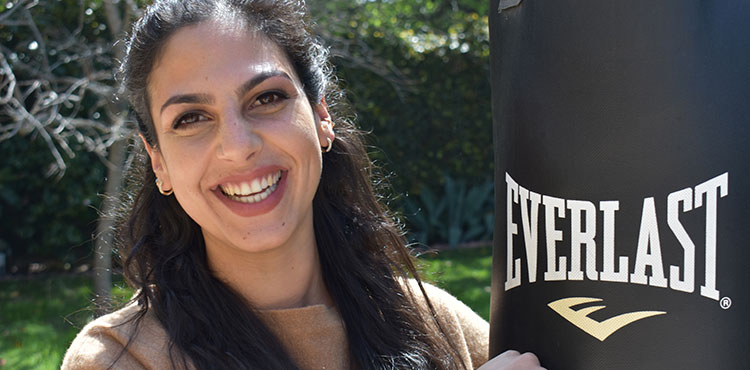 Small business stories
Frustrated with her experiences when trying to find a personal trainer, Tiffany Orli Hakimianpour took matters into her own hands to create the Handstand app. Read all about her journey to start and...
Save money by comparing insurance quotes from multiple carriers
What kind of work do you do?