How to write an insurance cancellation letter
If you need to cancel a small business insurance policy for some reason, be sure to follow your insurer's procedures and to file a written cancelation letter.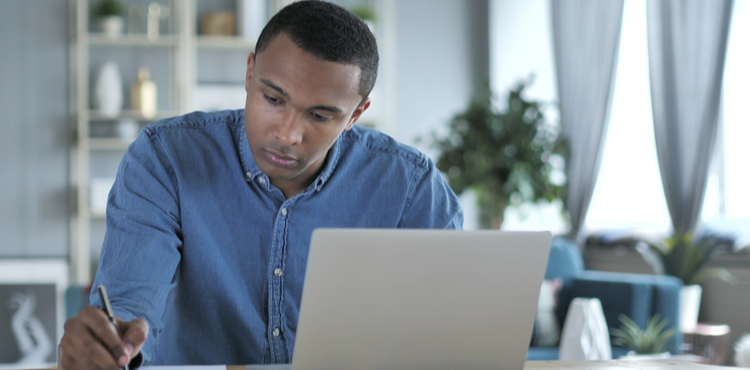 Nothing in life is forever. That includes your small business insurance, which you may need to cancel at some point. If that becomes necessary, be sure to follow your insurer's procedures and file a written insurance cancellation letter.
When should you cancel a business insurance policy?
Canceling a small business insurance policy is never a decision to make lightly, especially in today's risky business environment. It's important to make sure your business and personal finances are not exposed to risk before you cancel an existing policy. Do research beforehand and compare quotes from multiple carriers if you plan to replace your policy with something better, cheaper, or more appropriate.
Reasons to consider canceling your insurance policy:
You believe you're paying too much for insurance.
Your business has changed, and you need different coverage.
You're moving out of state, and your current insurer doesn't offer policies in your new location.
You're unhappy with the service your insurer provides.
You want to combine separate policies into a less expensive bundled policy.
Consider the risks of canceling insurance
Once you decide to cancel your policy, consider four implications for your business:
Will you expose your business to lawsuits or other expensive claims? Canceling your insurance without having a new policy in place means you'll have no safety net against lawsuits or other expensive losses.
Will you create a coverage gap by canceling a claims-made insurance policy? A claims-made policy can cover events that happened in the past, but you must have continuous coverage, even if you switch carriers. This policy type is often found with errors and omissions, professional liability, and directors and officers insurance, which require you to have active insurance to trigger coverage for an insurable event that happened in the past. If you decide to cancel your policy, talk to your insurer about purchasing an optional extended reporting period (ERP) or tail coverage. This feature gives you the right to file for benefits even though you canceled your claims-made policy.
Will you save money but weaken your insurance safety net? Saving money on insurance is important. But if it comes at the cost of leaving your company unprotected, it may be an unwise decision in the long run.
Will adjusting your coverage meet your needs better than canceling your policy? In some cases, you may be able to adjust your coverage to meet your needs without canceling your policy. For example, if the nature of your business has changed or you have moved to a new location, you can potentially modify your coverage to reflect your new situation.
Still wish to cancel? Send a written insurance cancellation letter
If you have a legitimate reason to cancel and it won't subject your business to extra risk, then it's time to file a written cancellation notice. But before you do, check your policy to see if your insurer has any cancellation requirements. For example, your insurer may need your letter to go to a specific department, or it may require a certain number of days' notice before it can deactivate your coverage.
Once you're clear on what's required, it's time to draft your insurance cancellation notice. Your letter should include:
Date of notice
Insurance company name and address
Appropriate department name and contact person
Insured's name (found in the declarations page of the policy)
Insured's mailing address
Insured's phone number
Policy number
Coverage period (on declarations page)
Next, draft the body of the letter. The body should include:
The date you would like your policy to be canceled
A request for a refund of unused premiums
A statement that you no longer authorize the insurer to withdraw funds from your payment account for premiums (if applicable)
A request for written confirmation that the insurer will execute your request by the desired date
You may also like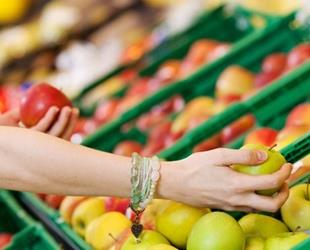 8 top tips: how to compare small business insurance quotes
These 8 steps can help you compare business insurance quotes and find the right coverage for your business.
Go to article
Compare new policies for your business with Insureon
It's a good idea to shop the market periodically to see if you can save money on your business insurance, but don't do it too often. If insurers see that you switch companies every year, they may decide not to cover you, or they may increase the premium they charge.
Insureon has helped thousands of small business owners compare multiple quotes from different U.S. carriers at one online destination. Start a free online application today to save time shopping for insurance.