Host liquor liability vs. liquor liability: Which do you need?
Depending on the type of business you own, you will need to invest in either host liquor liability or liquor liability insurance. Read on to learn the difference and decide which one is the right choice for you.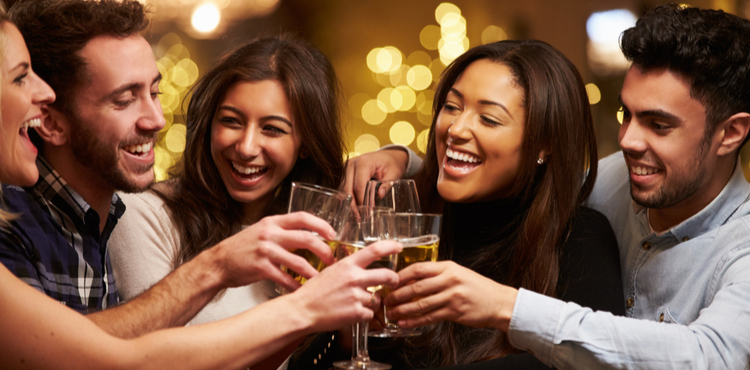 Both host liquor liability insurance and liquor liability insurance can help pay for alcohol-related lawsuits against business owners, but the type of coverage you need depends on the type of business you own.
What is host liquor liability insurance?
Many states have social host laws that can hold business owners liable for damage caused by intoxicated patrons or guests. Businesses that don't serve, sell, or manufacture alcohol – but allow it to be consumed on the premises or at an event they host – can protect their business against liquor-related lawsuits with host liquor liability insurance.
This insurance can provide a broad range of coverage for business owners if a customer, employee, or other guest causes property damage or physical harm to someone else after consuming too much alcohol. Host liquor liability insurance can protect a wide range of businesses, including an accounting firm that serves beer and wine at a company picnic, a web design firm that allows employees to bring in booze to share on Friday afternoons, and a restaurant that doesn't sell alcohol, but allows patrons to bring their own.
Host liquor insurance is typically included in general liability insurance, which can pay for expenses resulting from third-party injuries or property damage. That means if an employee who consumed several drinks at a company party gets into an accident that damages another car and injures the driver, the host liquor liability component of the business's general liability policy can pay for the injured driver's medical bills, repairs to the damaged car, and court costs if the driver sues the business.
Compare liquor liability insurance quotes from top U.S. carriers
What is liquor liability insurance?
Businesses that manufacture, serve, or sell alcohol may be subject to dram shop laws that hold businesses legally responsible for the actions of customers who cause harm to a third party after consuming too much alcohol. Dram shop laws are created at the state level. Currently, over 40 states have some type of dram shop law on the books.
Because the odds are higher that businesses such as restaurants, bars, and breweries could face a lawsuit related to alcohol overconsumption, they are typically excluded from host liquor liability coverage. Instead, companies in the business of regularly selling and serving alcohol would need to purchase a liquor liability insurance policy.
If a business is sued over the actions of a customer who overconsumed, liquor liability insurance can pay for the business's legal expenses, such as attorney bills for defending against the lawsuit, damages if the business is found liable in court, and settlements if the business owner decides to settle the lawsuit out of court.
Some policies may also include coverage for bartenders who drink on the job; assault and battery if a fight breaks out between customers, or a customer and a bouncer; or specific incidents such as sexual assault, stabbings, shootings, etc.
Liquor liability insurance can be purchased as a standalone policy or bundled with a general liability insurance policy. Your Insureon agent can help you determine which type of liquor liability insurance policy is right for you, and ensure it provides any necessary protections for your business.
Compare quotes from trusted carriers with Insureon
Complete Insureon's easy online application today to compare insurance quotes from top-rated U.S. carriers. Once you find the right policy for your small business, you can begin coverage in less than 24 hours.
You may also like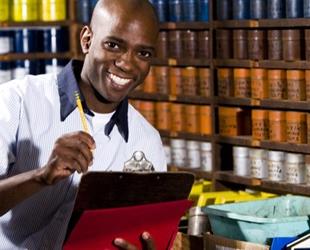 How to conduct a business insurance inventory for your small business
Keeping a detailed inventory of your business assets is crucial in making sure you're fully covered in the event that you need to file a claim with your insurance company.
Go to article