Do I need directors and officers (D&O) insurance for my nonprofit?
Nonprofits should invest in D&O insurance to protect themselves against claims made against directors, board members, and officers of the company.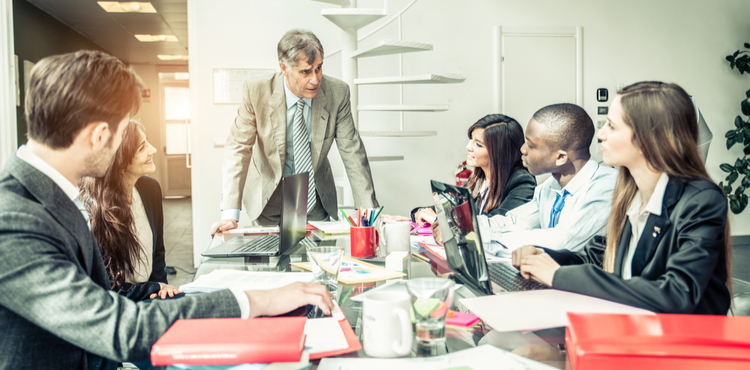 Directors and officers insurance (often simply called D&O insurance) is becoming an essential piece of the success puzzle for owners of startup nonprofits. Here's a look at why D&O is so important to young nonprofits and how it can protect you.
What is directors and officers insurance?
D&O insurance protects your business from claims made against actions taken by the directors, board members, and officers of your company on behalf of the company. A typical D&O policy protects against claims that a member of your board or one of your directors:
Misused the organization's funds
Only one person has to consider a purchase or investment improper to bring a lawsuit, and that lawsuit can lead to considerable lawyer's bills even if your directors and officers are not found liable.
Treated an employee improperly
Claims of harassment, improper termination, and other mistreatment of one of your organization's employees by one of its board members are covered by D&O. As with claims of misuse of funds, claims of mistreatment do not have to be well founded to be expensive.
Was negligent in performing official duties
Failure to fulfill duties required by a director's or officer's official position (or someone's perception that there was such a failure) can trigger a lawsuit, and D&O insurance would cover such a claim.
Why do I need D&O insurance?
Whether you're still in the planning stages of starting your nonprofit or you've been in business for several years, you'll eventually need a board of directors to provide you with guidance and insight. It will be much easier for you to recruit individuals for this board when you have D&O insurance in place.
Why? Because if your nonprofit is targeted by a lawsuit like the ones mentioned above and it doesn't have adequate money to pay for its defense or any settlements or judgments it's found liable for, your directors and officers will be in charge of financing the costs.
In other words, potential board members might be scared off by the prospect of losing their assets when your nonprofit is sued.
Demonstrating that you've got D&O coverage in place, on the other hand, can help you attract top talent for your board, which is a key part of allowing your nonprofit to grow and raise money.
When do I need D&O insurance?
For most nonprofits, it's time to buy directors and officers insurance as soon as you can afford it. While this type of coverage is often among the more expensive types of business insurance available, it's also one of the most important. Sometimes, it's available bundled with employment practices liability insurance.
Compare quotes from trusted carriers with Insureon
Complete Insureon's easy online application today to compare insurance quotes from top-rated U.S. carriers. Once you find the right policy for your small business, you can begin coverage in less than 24 hours.
Written by Brenna Lemieux