The benefits and limitations of small business insurance
Small business insurance can help you comply with state laws, protect your employees, and win more clients.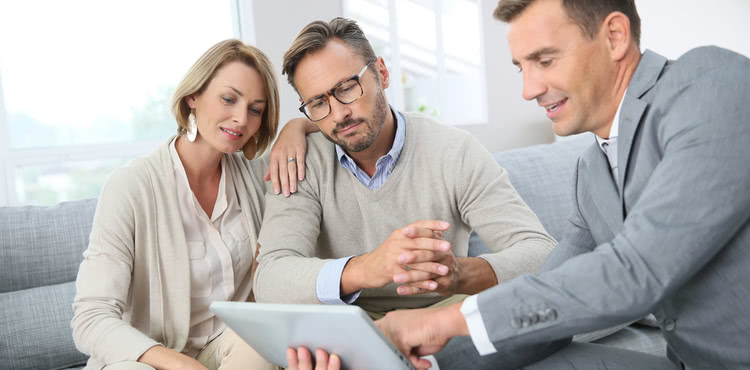 There are numerous examples of small businesses that have experienced significant troubles by failing to insure themselves, not buying enough insurance, or getting the wrong type of coverage. But in some instances, neglecting to purchase small business insurance is not just risky: It's illegal.
For example, most states require businesses to carry workers' compensation insurance as soon as they hire their first employee. These states include some of the nation's largest job markets, such as California and New York.
Workers' comp violations can be felony offenses that can cost small business owners both fines and jail time, depending on state law.
The major benefits of small business insurance
Small business insurance doesn't just cover workers' comp claims; it protects you financially if your commercial property is destroyed and if your business is sued. It also demonstrates to your clients and business partners that you are financially solvent and responsible enough to plan for unforeseen circumstances. The right small business insurance policies can give small businesses an advantage:
Land client contracts
Clients may insist that you carry professional liability or errors and omissions insurance before they work with your business.
Sign commercial leases
Landlords may require you to carry property insurance for the building's contents and general liability insurance to cover any responsibility for visitor injuries.
Comply with state regulations
As previously noted, many states require businesses to carry workers' comp insurance. You will also need commercial auto insurance if you have business vehicles.
To get the most protection out of your small business insurance policy, be sure that:
Your policy addresses your most pressing risks
It's important for small business owners to prioritize the type of coverage they need over premium costs. There's no point in paying for a policy that doesn't address your company's primary risks.
Your coverage limits are adequate
A licensed insurance agent can help you determine the best policies based on your business's risk profile, revenue, and needs.
The limitations of small business insurance
Whether your state mandates small business insurance or buying additional coverage simply helps you sleep better at night, these policies do have limits for both your company and its employees.
For example, workers' comp insurance can help if an employee has sustained an injury that leaves them unable to work, but an employee cannot work while still collecting benefits from your policy. And every insurance policy, no matter the type, has exclusions, such as events and situations it won't cover and limits on the maximum amount that it will pay toward a claim. For example, if you are driving for work and get into an accident, your personal auto insurance may not cover the damages, which means you'd want to also purchase commercial auto insurance.
Before you commit to a policy, be sure to ask your insurance agent for thorough information on what a particular policy will and won't cover. Brushing up on your state's small business insurance laws is also a wise idea, along with educating yourself on what specific insurance is recommended for your industry.
Compare quotes from trusted carriers with Insureon
Complete Insureon's easy online application today to compare business insurance quotes from top-rated U.S. carriers. Once you find the right policy for your small business, you can begin coverage in less than 24 hours.