Topic
Cleaning services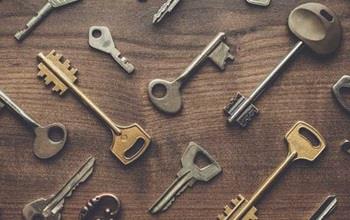 Cleaning services
If you own a business that's responsible for the keys of multiple clients or for an entire building, lost key insurance may be worth investing in.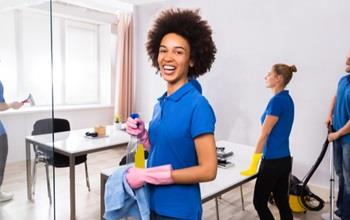 Cleaning services
It isn't always easy to find the right workers for your growing cleaning business. Before you make a decision, consider the abilities and attitude of the candidate, as well as the legal ramifications...
Save money by comparing insurance quotes from multiple carriers
What kind of work do you do?