What to include in a consulting agreement or contract
Not all consulting contracts are identical, but there are a few key elements that every agreement should have.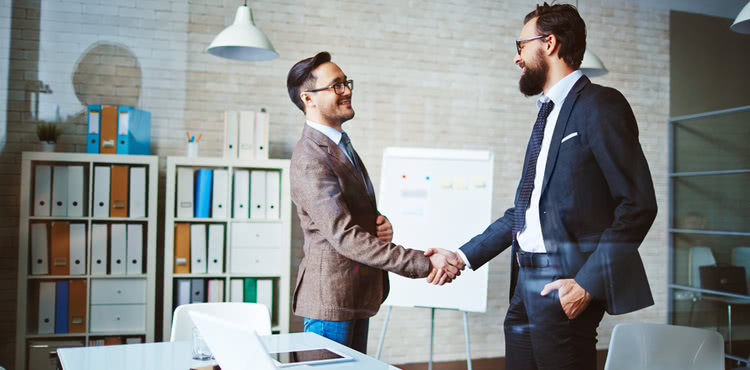 Contracts play an essential role in the relationships that consultants have their clients. These legally binding documents tell a client what work you will perform, how long you expect the project to take, what compensation you expect, and more.
Without consulting contracts or agreements, both parties risk financial losses, feelings of resentment, damaged relationships, and sometimes lawsuits.
Having clients sign a consulting agreement can help avoid litigation since both sides have a written document that they can reference. In the unlikely event that a client decides to sue your consulting business, the agreement can help you and your lawyer prove that you fulfilled your obligations and should not be held liable for any damages.
Key ingredients of a consulting agreement or contract
While all consulting contracts contain the names of the parties involved, relevant dates, and signatures, the exact contents of each contract may vary by project, client, or industry. In general, work agreements should address some common concerns:
The scope of the work
A consulting contract should offer a detailed description of the duties you will perform and the deliverables you promise the client. The agreement may also explain how much work you will perform at the client's office and how often you will work remotely. If you believe that you will need special equipment or other resources to do your job, make that clear in the agreement.
Projects change, and a client may decide to alter the scope of your duties at any given time, potentially adding more responsibilities. In such cases, it's a good idea to modify and re-sign the agreement so you don't end up doing additional work without pay and the client has a written record.
Pay and invoicing rates
A consulting agreement should specify your hourly rate or how much you will charge to complete a project. Regardless of the fee structure, make it clear how often you plan to invoice the client – monthly, quarterly, or upon the completion of a job. If you expect that the consulting project will involve travel, hotel stays, or other incidentals, the contract might specify that the client will reimburse you for these expenses.
You may also like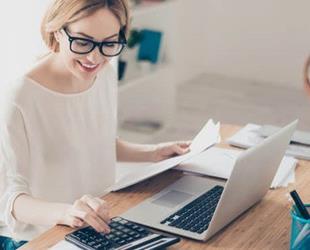 The best tips for how to set and negotiate consulting fees
Determining how much you should charge and negotiate with clients for your consulting services isn't an exact science, but these recommendations can help guide you in the right direction.
Go to article
Timelines and deadlines
If you are advising a client on a specific project, include a timeline for the completion of your work. If a client retains your consulting services on an ongoing basis, detail your minimum or maximum billable hours each week, month, or quarter.
Work with the client to establish deadlines for deliverables so that expectations are clear. You might also stipulate that you are not responsible for any missed deadlines if the client fails to provide you with the resources you need to successfully complete the job or doesn't respond to questions in a timely manner.
Termination clauses
It's advisable to have an exit strategy in place if a project or client relationship doesn't go according to plan. For instance, your business's consulting agreement might state that you will suspend work if you are not paid on time. If a client is dissatisfied with your services, you could stipulate that they give you two weeks' notice before terminating your contract. Or you might state that either party can end the relationship at any time for any reason.
Dispute resolution
It's unlikely that you or a client will need to pursue legal action against the other party, but it's better to have a safeguard in place. For example, if a client terminates your contract for any reason, you might hold them liable for payment on work already performed. If the client fails to compensate you within a designated amount of time and you had to file a lawsuit, you could require them to cover your legal fees and court costs.
Writing a consulting agreement
Although you can write a contract from scratch, online consulting agreement templates are a quick and easy alternative. Some online legal services – including LegalZoom, Rocket Lawyer, and Nolo – offer a variety of customizable templates for contractors, some for free and some for a fee.
It's worth noting that consulting contracts do not need to be written by an attorney to be admissible in a court of law. However, if you need to draft an agreement involving complex state laws or regulated industries, you may want to talk to a lawyer to be on the safe side. You can likely save money on a consultation if you contact an attorney via one of the online legal services mentioned above.
Safeguard your consulting business
While contracts are essential to protecting consultants when entering into a client relationship, insurance is equally important. General liability insurance covers instances like personal injury to a client or damage to their property. Professional liability insurance – also known as errors and omissions – covers you for damages resulting from work mistakes or missed deadlines.
Consulting businesses with employees will likely need workers' comp insurance, and if you drive for work-related purposes, you might consider commercial auto insurance.
You may also like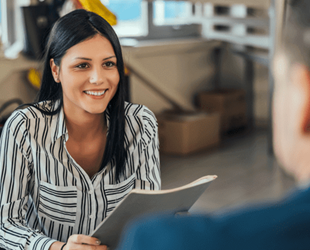 6 business insurance policies you may need as a consultant
Consulting businesses face a variety of risks. Here are six common insurance policies that consultants should consider to keep their business protected.
Go to article
Compare consulting business insurance quotes from trusted carriers with Insureon
To protect your consulting business, complete Insureon's easy online application today to compare insurance quotes from top-rated U.S. carriers. Once you find the right policy for your small business, you can begin coverage in less than 24 hours.