What is landlord insurance?
Landlord insurance offers a landlord coverage in case of property damage.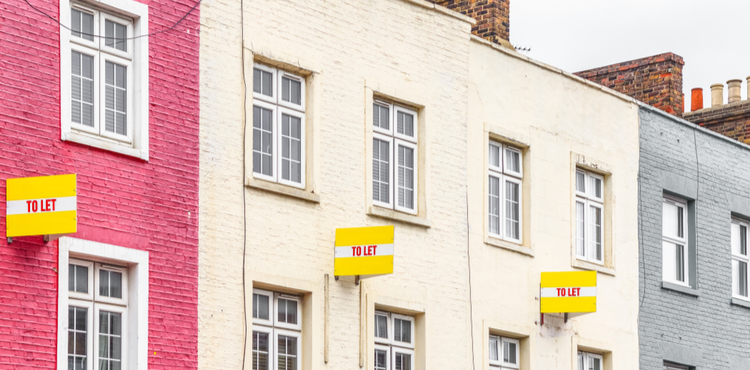 Landlord insurance is a property insurance policy that landlords purchase to cover their buildings and the property they own inside those buildings. This policy helps landlords rebuild and repair their buildings after fires, thefts, and other covered claims.
These policies only cover the property that the landlord owns. In other words, landlord insurance policies don't offer any coverage for tenants.
(If you run your business from home, see our page on insurance for home-based businesses.)
Does my landlord's insurance cover my small business?
Sadly, your landlord's insurance won't cover your business's property. If a fire burns down your rented office, the landlord's policy only pays to repair the building. Any property you lost in the fire won't be covered. For all intents and purposes, a landlord insurance policy offers no coverage to tenants of the building.
To make matters worse, many landlord policies don't even cover mistakes that the landlord makes. For instance, if your landlord doesn't fix a broken lock and the building is robbed, they have no coverage.
This can also affect tenants if bad upkeep leads to property loss, such as fire damage. Say faulty wiring in your building causes a fire. Because the landlord did the wiring, their policy won't cover damages to the building. You could be sitting in a charred office that your landlord has no way to repair.
As a tenant, what insurance does my business need?
Tenants can cover their businesses with a commercial property insurance policy. This policy – much like the renter's insurance you might have for an apartment – covers the cost to repair and replace your business property, protecting it from…
Fire damage
Malicious damage (e.g., vandalism)
Lightning, wind, and minor rainstorms
Theft
If a windstorm tears the roof off your building, landlord insurance pays to repair the roof, but your property insurance covers damages to your business's property. If the windstorm causes a leak that destroys your computers and ruins your furniture, your commercial property policy covers these damages.
While it may seem unfair that your landlord's coverage doesn't include your business property, that's just the way it is. Many landlords actually require their tenants to have commercial property insurance before they sign a lease.
Check your rental agreement to see if you have to meet any insurance requirements.
How to get commercial property / renter's insurance for less
Let's say you just started your business, are looking to move into an office, and need property insurance. If you're like other budget-conscious small business owners, you're probably wondering how you can find small business insurance for less.
The first thing you should know is that property insurance policies are fairly inexpensive. They average less than $30 a month for small businesses. But there are ways to save even more.
A business owner's policy bundles property insurance and general liability insurance into one package. Small businesses that buy these policies together usually get a discount on their rates.
General liability insurance covers lawsuits if…
Someone is injured on your property
You damage your rented space, and your landlord sues you
Given the wide coverage that these two policies offer, small businesses should try to secure these coverages as soon as they open their doors.
Compare quotes from trusted carriers with Insureon
Complete Insureon's easy online application today to compare property insurance quotes from top-rated U.S. carriers. Once you find the right policy for your small business, you can begin coverage in less than 24 hours.