How to market an independent insurance agency
Marketing for insurance agents can include everything from polishing your website to sponsoring a community event. Find the methods that work best for your agency and your clients.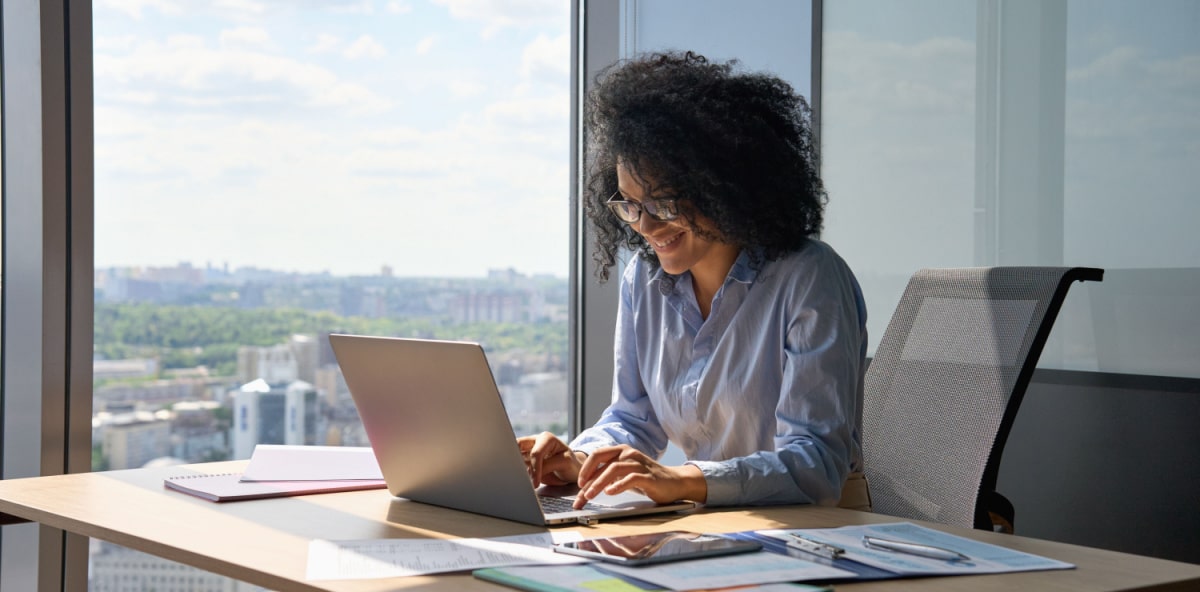 Sales propel an independent insurance agency forward. Without sales, your business will have no customers, no revenue, and no future.
But if sales are the vehicle that drives success, then marketing is the fuel. Marketing is vital to your insurance business. It's how you turn cold calls into warm leads and grow your business.
A well-planned marketing strategy helps you generate and sustain a customer base that turns to your agency first for their insurance needs.
Most independent insurance agents understand sales well and are very good at it. Marketing, however, is less straightforward. The benchmark of success is less obvious. And the lists of creative marketing ideas on the internet sometimes only muddy the waters.
In the end, your marketing strategy needs to be your marketing strategy. Your approach should largely depend on the needs of your customers.
How to market your insurance agency on the internet
Your customers use the internet as often as you do. A strong internet presence can keep your agency top-of-mind when they look for insurance. Your online options include:
Creating an agency website. A well-designed website with an easy to remember URL is an absolute must. Ask your business clients if they'd consider linking their commercial websites to yours. It gives both of you an opportunity for referrals.
Going mobile. People don't just browse the web on their smartphones – they make purchases and conduct business, too. Don't forget to make your website mobile-friendly.
Using social media. LinkedIn is particularly useful for prospecting commercial clients.
Creating online slideshows, podcasts, and webinars. You can use these inexpensive online tools to educate your customers on the products you offer.
Purchasing online advertisements. The web has plenty of ad space. You could choose to sponsor a site, create a banner, or use a pay-per-click ad. Try to avoid pop-up ads or other annoyances, though.
Your internet presence cannot be an afterthought. Customers expect a degree of online professionalism, especially since most businesses are now active on the web.
Compare business insurance quotes for insurance professionals
How to market your insurance agency in the community
Independent insurance agents can't wait for customers to come to them. The web has made it too easy to bypass a neighborhood insurance agent and simply choose a big name intermediary. On the other hand, people want to support locally owned businesses. They just need to know you're around.
Contact with your community can generate the name recognition and good reputation you need to capture more clients. To promote your agency, you can:
Hand out business cards. Business cards are a tried-and-true method of getting your contact information into a prospect's hands.
Sponsor events. Host a charity event, or back a tee-ball team. That kind of community involvement lets people know you are more than just a salesperson.
Enter referral agreements. Referral agreements mean you partner with others in your professional network to share business leads. For example, you might share leads with an accountant who in turns passes their restaurant clients on to you.
Go where your customers are. If you wanted more contractor clients, where would you go? Probably to the hardware store first thing in the morning. And if you had coffee to share, even better. The idea is to think about where you might find potential customers and track them down – hopefully before anyone else.
Encourage give-and-take. Charities know that if they give potential donors a gift they'll be more likely to give. That's why so many send address labels or pens with their request. You'll do even better if you try to connect your giveaway with your insurance product. For example, you could hand out smoke detector batteries or emergency contact magnets at an expo or other event.
Ultimately, marketing your independent insurance agency is a matter of figuring out what your customers need. One approach may make more sense over another, depending on who they are. Don't worry if you end up ditching a strategy that isn't working – it'll give you the chance to try something new.
Find the right insurance for your insurance agency from trusted carriers with Insureon
Complete Insureon's easy online application today to compare quotes for business insurance from top-rated U.S. carriers. Once you find the right policy for your insurance agency, you can begin coverage in less than 24 hours.
You may also like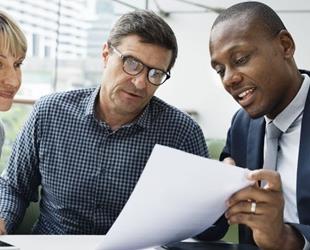 Can you sell insurance without a license?
Starting and running your own insurance business comes with a lot of requirements, including a license to sell or broker insurance. In some instances a license isn't required, but the best way to protect your business is with the proper licenses, bonds, and insurance.
Go to article