Topic
Special event insurance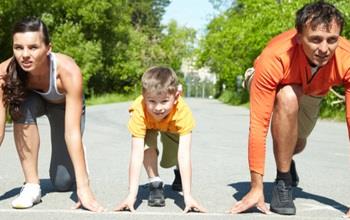 Nonprofits
If your nonprofit organization hosts fundraising events, it's important to invest in insurance to reduce liability. Learn more about why your charity needs insurance for special events and how it can...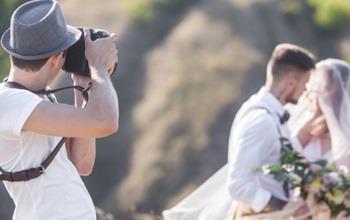 Photo & video professionals
Photographers often need liability insurance and equipment coverage to work at weddings. Though you can purchase coverage for a one-day event, you may want a year-long policy if you frequently shoot...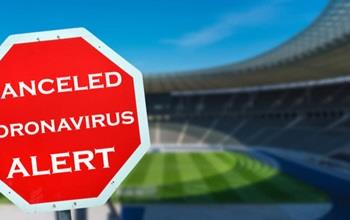 Coronavirus
The coronavirus is causing event cancellations around the world, and special event insurance may not reimburse you for losses.
Get business insurance quotes from trusted carriers
What kind of work do you do?