6 free ways to reduce your professional liability exposure
All businesses can benefit from reducing their professional liability exposure. The following article highlights six ways IT companies can protect themselves from a lawsuit.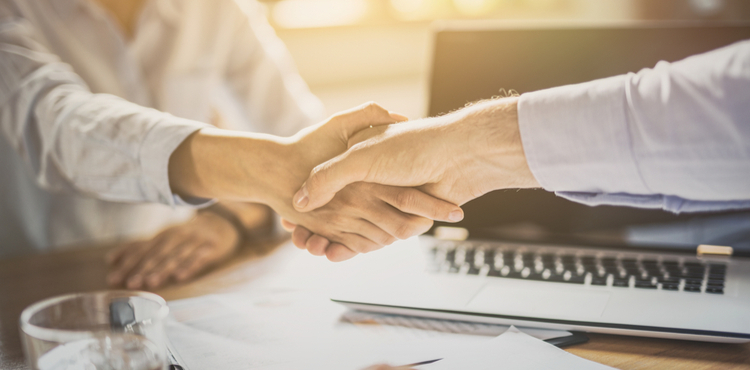 Sometimes the best things in life are free – and sometimes the worst are the most expensive. Given the high cost of a professional liability lawsuit, it's a relief that IT consultants can use some free risk management tools to protect their business from extremely expensive lawsuits.
6 methods to protect your IT company from a lawsuit
Some IT consultants may think they can invest in professional liability insurance, also called errors and omissions insurance, and never have to worry about a lawsuit. Risk management isn't that simple. Professional liability insurance – like all small business insurance – works best when it's paired with a company-wide focus on risk prevention.
While you can't prevent all E&O lawsuits, there are things you can do reduce their likelihood and limit the cost. Here are six things your company can do today to reduce lawsuit risk:
Check in with clients 
It sounds obvious, but better communication can prevent many professional liability lawsuits. Checking in with clients, you'll know more quickly if they're unsatisfied with something or if they're thinking about taking a different direction on a project. Ideally, clients would come to you with these issues. But it's up to you to keep the lines of communication open.
Obtain customer approval for each phase of a project 
While you don't want to get bogged down by involving clients in every step, you do want to make sure they sign off on project milestones. Clients may not know what they want when it comes to tech, so showing them progress you've made along the way can help ensure they're getting exactly what they want.
Establish customer complaint resolution 
Implementing a procedure to track client complaints, respond to them, and document your response can prevent a small problem from ballooning into a big one. And if you're sued, you'll want to have a record of everything you did to resolve the dispute.
Meet deadlines and communicate when you need to push them back 
No one likes missing a deadline, but if you're worried you won't be able to deliver on time, it's better to tell your clients sooner rather than later. Delays may interrupt your client's workflow – that can compound the issue and lead to more costs for clients. Give them a heads-up as soon as possible.
Educate clients about data breach prevention 
More security experts are pointing out that education has to be a key part of data breach prevention. Depending on the work you do for clients, you could offer general data security training or specialized training to teach clients how the technology you've installed works, what settings need to be in place, and how their employees should use it for best security results.
Define the scope of your work 
Err on the side of over-communication rather than under-communication. Clients don't have the same understanding of tech that you do. Double-check project parameters and clearly define what your work will and won't include.
When paired with professional liability insurance, these six strategies can help prevent disputes with clients and protect you from the cost of a lawsuit.
Compare quotes from trusted carriers with Insureon
Complete Insureon's
easy online application
today to compare insurance quotes from top-rated U.S. carriers. Once you find the right policy for your small business, you can begin coverage in less than 24 hours.