What CPAs should know about CITP certification
Find out what CITP certification is, how it can benefit your career as a CPA, and how to plan for the exam.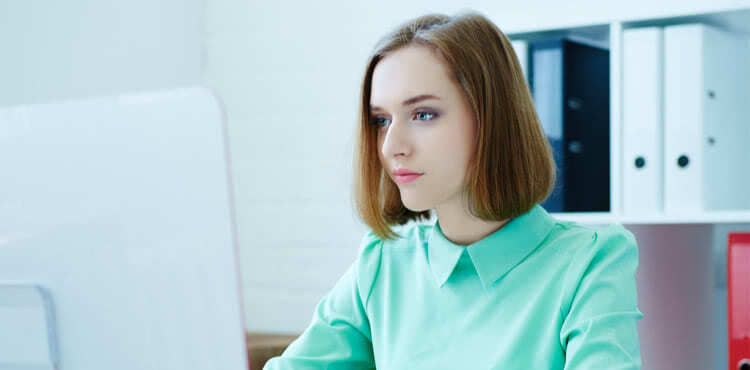 If you're a certified public accountant, you may have wondered whether becoming a Certified Information Technology Professional (CITP) can help you advance your career or small business. Here's a rundown on what this industry certification entails, why you might want it, and how to take the exam.
What is CITP certification?
The American Institute of CPAs (AICPA), the world's largest professional organization for accountants, created CITP certification in 2000. This accreditation aims to bridge the gap between accounting and IT and demonstrates that a CPA has expertise in disciplines such as risk management, security, privacy, and analytics.
To become a CITP, an accountant must be a member of the AICPA, have at least 1,000 hours of experience working on IT projects in the past five years, and have completed 75 hours of continuing professional development courses. CITP candidates must also pass an exam, which costs between $300 and $500.
The benefits of CITP certification
CITP certification helps CPAs position themselves as trusted advisers, gain employer or client confidence, and network with other like-minded industry professionals, according to the AICPA's CITP credential handbook. Once candidates pass the CITP exam, they gain access to a variety of educational resources and receive discounts on industry events and other certificate programs.
A CompTIA study found that 91% of surveyed corporate officials consider IT certifications during the hiring process and believe that candidates with such credentials are more likely to succeed in a role. Two-thirds of hiring managers use IT certifications to gauge a candidate's work ethic and ability to achieve goals, and about 90% say that workers with certifications are more likely to be promoted, display company loyalty, and receive bonuses and raises.
CPAs with CITP certifications earn an average of 5% to 15% more than those without them, according to data from staffing firm Robert Half.
Taking the CITP exam
The AICPA administers the CITP exam twice annually at 300 testing centers throughout the U.S. After you register and pay the nonrefundable fee, you'll receive an email six weeks prior to the test with instructions for reserving your exam's date and location.
AICPA advises CITP candidates to reserve a testing time shortly after receiving this email, as centers often fill up. If you cannot attend the exam for unexpected reasons, you can reschedule it for later in the current window or for the following year.
The CITP exam is a four-hour, computer-based test consisting of multiple-choice questions that include topics such as cybersecurity, data management and analysis, and IT risk management. The AICPA says that the CITP exam is nondisclosed, which means that it doesn't publish its questions or answers, but the organization offers a variety of test-preparation resources on its website.
Protect your accounting business
Regardless if you have CITP certification or not, finance and accounting business owners, freelance CPAs, and financial consultants should protect themselves from unforeseen events with small business insurance.
Accounting and finance businesses typically carry professional liability insurance to safeguard them in case they make a mistake and cyber liability insurance to cover the cost of data breaches and recovery efforts. And if your business has employees, most states will require you to purchase workers' compensation insurance.
Most businesses also have general liability insurance, which covers client injuries and property damage.
Compare accounting insurance quotes from trusted carriers with Insureon
Complete Insureon's easy online application today to compare insurance quotes from top-rated U.S. carriers. Once you find the right policy for your small business, you can begin coverage in less than 24 hours.