Topic
Directors & officers insurance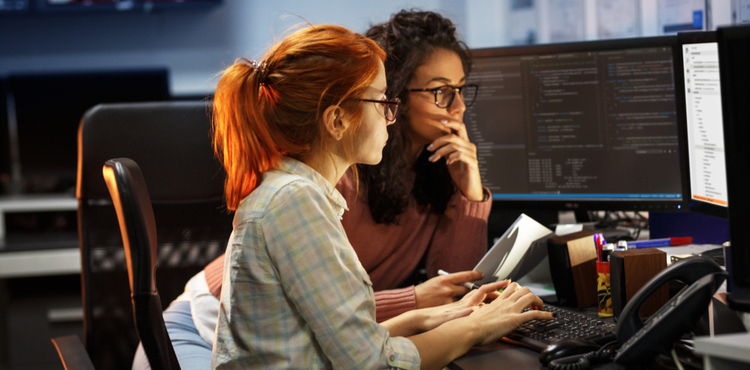 IT & technology professionals
If your startup wants to attract top talent, secure funding, or eventually go public, it's a good idea to have directors and officers insurance.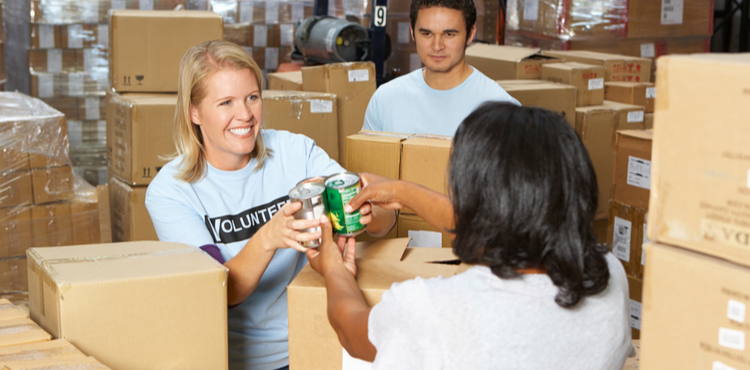 Nonprofits
Even food banks and other charities need insurance to protect their employees and volunteers and help their organization thrive. Learn about the insurance coverage guidelines your nonprofit should be...
Save money by comparing insurance quotes from multiple carriers
What kind of work do you do?