How to set and negotiate IT consultant rates

Pricing your consultant services involves client education, attitude, and calculation. Learn how to navigate negotiations and why it's as important as IT insurance.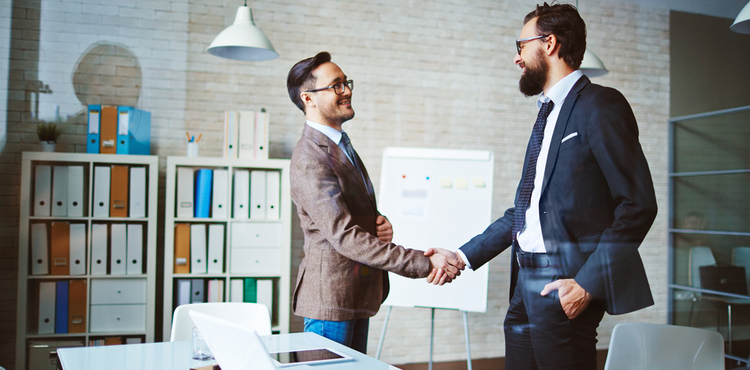 Whether you're just starting your career as a freelance IT consultant or you've been at it for a number of years, setting and negotiating rates can be confusing.
Deciding how much to charge for your services can have a tremendous effect on the success of your business. The IT consultant rates you set can affect your credibility, market positioning, the way you view yourself as a business, and improve your cash flow.
Setting your rates
There are several ways you can price your IT consulting services, including:
Fixed-price contract: You and your client agree on the scope of work and a set price that is paid when the job is done. Under this arrangement, you would provide your client with an accurate estimate of the necessary software licenses, hardware, and services, as well as how long you think the project will take.
You should also factor in your other expenses, such as your time, office space rental, utilities, and employee payroll or subcontractor invoices. Fixed price IT consultant rates are typically effective for small projects where the scope is unlikely to change. It's also a good option for clients whose ongoing needs won't change significantly and those that have fixed budgets for one-time projects.
Evaluating rates for time and materials (T&M): With a T&M contract, your client would pay you for all the time, software licenses, hardware, services, and other costs you incur throughout the course of the project. This type of pricing is best for large projects with a broad scope of work, clients that may need to change the requirements of the project once you've started it, and projects that don't have specific start and end dates or strict timelines for when they should be completed.
How to negotiate your IT consultant rates
Before negotiations begin, determine how low you're willing to go with your rates, and be firm – but ensure you can back up your claims. Your client may be worried that you won't be able to deliver on what you promise because that often happens in the tech industry.
You should also understand exactly what a particular job entails, the length of the contract, and the skills that you or your team will need to successfully complete the project. For example, you may agree to accept less per hour for a longer contract because you won't have to be constantly looking for more work.
In addition, rather than negotiating your rate, you could negotiate the scope of the project, i.e., what you have to do. If your customer doesn't have the budget to do everything they want to do, then you should do less. You shouldn't let your customer dictate the scope or cost of a project.
Why accurate pricing matters
When you negotiate your freelance IT consultant rates with your clients, it's important to be honest and upfront with them. However, your position shouldn't only revolve around money, said Shefik Macauley, formerly a programmer at Merck and now a lead developer at NBC Sports.
"As you take the driver's seat, exhibit patience and transparency about the journey," he said. "Map out a clear direction, not only beneficial to the client, but also enriching to your own career path."
If you and the client agree on a price, then stick to it. Going over budget could potentially be construed as a breach of contract, and you might open yourself to a lawsuit.
Being able to set and negotiate prices is as much a part of risk management as having technology errors and omissions insurance, which protects you from expenses related to lawsuits and claims that your work, a missed deadline, or an over-budget project caused your client financial harm.
IT consultants who are able to manage client expectations can keep themselves safe while being successful – and turn a tidy profit.
Compare quotes from trusted carriers with Insureon
Insureon helps IT consultants compare insurance quotes with one easy online application. Once you find the right policy for your small business, you can begin coverage in less than 24 hours.