Topic
Event & wedding planners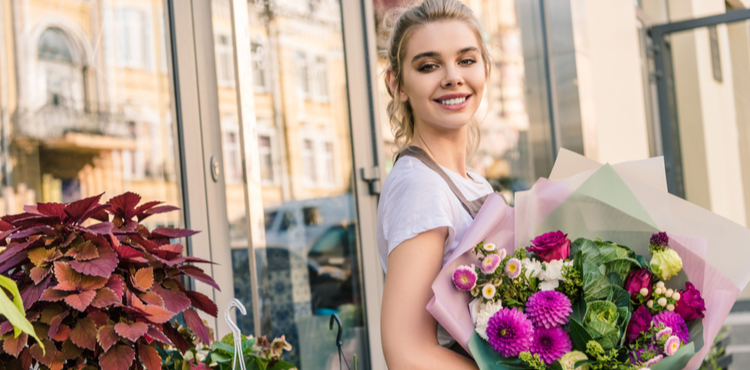 Small business insurance
While seasonal business insurance is an option for some, most business owners would benefit from investing in continuous coverage for their small business.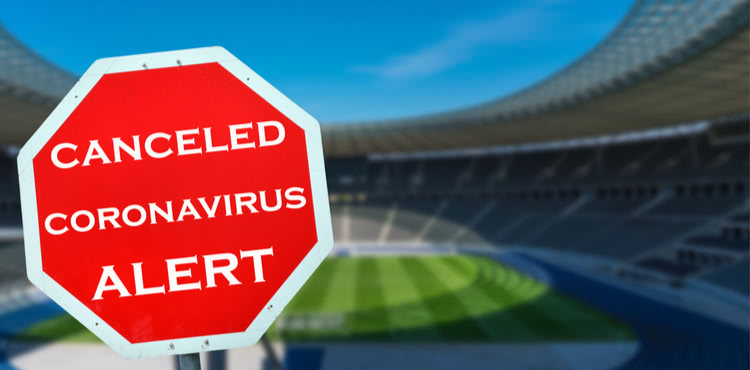 Coronavirus
The coronavirus is causing event cancellations around the world, and special event insurance may not reimburse you for losses.
Save money by comparing insurance quotes from multiple carriers
What kind of work do you do?