Who can make errors and omissions claims against your business?
Malpractice claims can be filed against your business by anyone who feels they have been negatively impacted by your operations.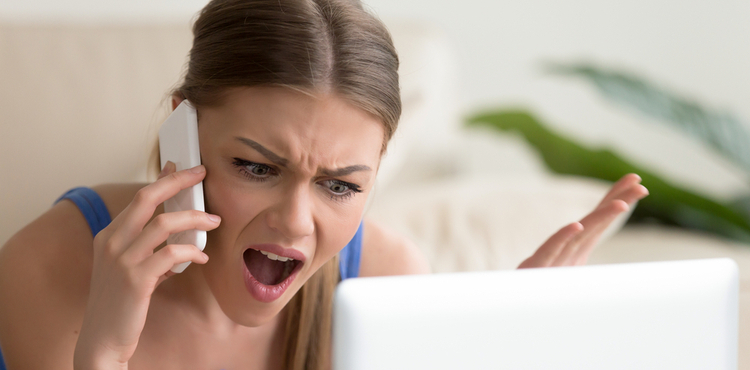 An errors and omissions (also called malpractice) lawsuit can happen to anyone. But that doesn't mean all small business owners are familiar with what happens when someone is unhappy with your work and decides to sue your business.
Many E&O claims can be resolved before they become a full-fledged lawsuit. Let's take medical malpractice lawsuits, for example. According to Medscape's Guide to Winning Your Malpractice Lawsuit, about two-thirds of all malpractice claims are withdrawn, dismissed, or dropped. Only about 8% of medical malpractice lawsuits ever reach a courtroom.
As with any lawsuit, your best chance of weathering an errors and omissions claim is to know what to expect. Let's take a look at how E&O / malpractice lawsuits work, starting with the types of situations that can prompt a claim.
Clients and customers: The faces of errors and omissions lawsuits
Because errors and omissions claims revolve around the type of work that you do, it makes sense that the people who pay for your services are the ones filing these claims. Take a look:
Clients. If you are an engineer, real estate professional, or someone else who uses contracts or provides services, your clients can file errors and omissions claims against your business. Take a look at this recent case, reported by silive.com, involving a famous architecture firm and the New York City borough of Staten Island. The city's Construction Authority filed a $1.4 million lawsuit against Ennead Architects (the firm that designed former president Bill Clinton's presidential library), alleging that their defective design caused a recently constructed playground to crumble.
Customers. If you own a business that provides services to customers, know that they can sue you if they feel your work is not up to par. The Huffington Post recently reported on a lawsuit against PetSmart regarding a grooming incident. An English bulldog puppy was allegedly strangled during a grooming session at the store. The business called the dog owners to report that the dog was vomiting blood. The pet owner took the dog to the vet, but it died shortly thereafter. The pet owner rejected a $2,000 check from PetSmart and filed a $25,000+ lawsuit instead.
Learn more about these types of lawsuits by reading our post "What is malpractice?"
And remember: adequate errors and omissions insurance can help you pay for these claims – even if they turn out to be unfounded.
Compare quotes from trusted carriers with Insureon
Complete Insureon's easy online application today to compare quotes from top-rated U.S. carriers for errors and omissions and other types of insurance. Once you find the right policy for your small business, you can begin coverage in less than 24 hours.