3 ways to start a cleaning business with a built-in clientele
Build a strong customer base for your new cleaning business by offering a niche cleaning service, opening a franchise, or forming a partnership with an already established business.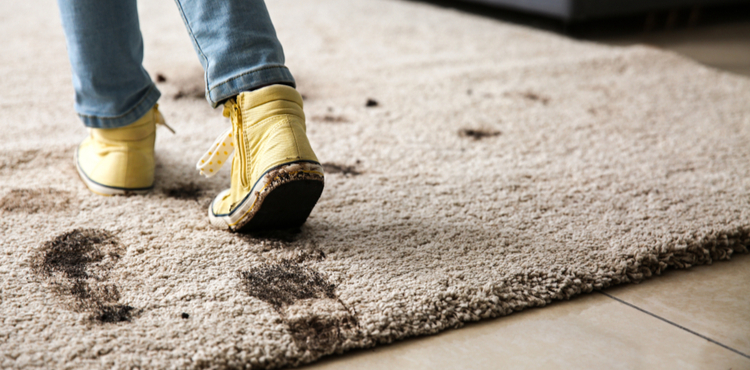 One of the biggest challenges new businesses face is building up a strong and reliable customer base. After all, it can take a while to create good relationships with clients before you can rely on them for referrals.
But what if there were some ways you could start your cleaning business with a ready-made client base? The following tips could help you pin down your target market and gain client trust from the outset.
1. Establish yourself as a niche cleaning business.
Did you know some cities are launching citywide energy reduction campaigns? According to CityWatch, that's the case in Los Angeles. Commercial building owners are actively seeking out green-certified cleaning professionals to help reduce waste, improve air quality, conserve water, and save energy. The city even launched the Green Janitor Education Program to get more cleaning professionals up to speed on best practices for sustainable cleaning.
Green cleaning is still a niche part of the industry, and your business can capitalize on these services to attract more customers – especially commercial clients that want to promote their eco-friendly side.
But even if green isn't your scene, you can still position your business as the go-to cleaning service for:
Apartments
Furniture
Antiques
People tend to trust experts, so promote your business as a cleaning specialist in a niche area. It wins client trust, narrows the playing field (generalists always have more competition), and simplifies your marketing and outreach efforts.
2. Start a cleaning franchise.
One way to win client trust is to start a cleaning franchise. As you may know, that means you'd technically be part of a larger cleaning company and have to subscribe to its business model, contracts, branding, methodology, and more, which may be a drawback for those who want the freedom to run their business the way they want. On the upside, starting a franchise lets you:
Build on name recognition
Tap into a customer base that already trusts the brand
Access franchise marketing materials
Not sure if you want to go solo or start a cleaning franchise? Learn more about the pros and cons of each.
3. Form a partnership with an established business.
Reach out to businesses that could use your services to make their jobs easier. For example, you may partner with a contractor to offer a free home cleaning after they finish renovations. This allows you to:
Build a relationship with the contractor. They may refer your services out of appreciation and call on your services after they wrap up their next project.
Reach out to the building owner or homeowner. Once you finish the promotional cleaning, you can leave information about your services.
Plus, working with businesses that clients already trust vouches for your credibility. Again, in the cleaning business, your reputation is one of your most valuable assets.
Compare quotes from trusted carriers with Insureon
Complete Insureon's easy online application today to compare quotes for general liability and other kinds of insurance from top-rated U.S. carriers. Once you find the right policy, you can begin coverage in less than 24 hours.