Twitter accounts for dentists to follow
These Twitter accounts offer interesting and relevant information for dentists.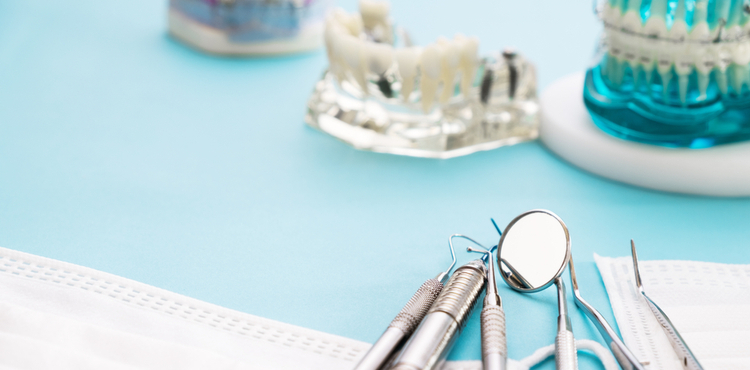 Dentists are busy people. Between all the cleanings, fillings, and root canals, you probably don't have a ton of time to surf the web and find awesome resources that can help your practice or just bring some levity to your workday.
We decided to do some surfing for you and pinpoint the Twitter feeds that offer interesting and relevant information and are concise enough to read between appointments. Below are the Twitter accounts we found that every dentist should follow.
Top Twitter accounts for dentists
Boost your dental practice's Twitter presence
Of course, you can always get your own dental practice in on the Twitter game. It's a good way to keep patients updated and engaged in the intervening months between visits. Here are some ideas on how to get your account up to speed:
Put your Twitter handle on your business cards, appointment reminders, and other marketing materials.
Link to your account on your practice's website.
Follow and interact with other local professionals to foster community building.
It might take a little while to build a following, but don't discount social media when marketing your dental practice. Genuine content can create that personal touch that patients will remember when it's time for another cleaning or when they are on the hunt for a dentist.
Dentists beware: a note about advertising risks and social media
If you do use social media as part of your marketing strategy, be mindful about what you post. A wisecrack about a competitor or a borrowed image from a Google search can lead to advertising injury claims against your practice.
Advertising injuries can include:
Copyright infringement (using images, literary works, or music without permission)
Slander or libel (making false statements about someone)
Invasion of privacy (posting something about a patient without their consent)
Luckily, your general liability insurance can step in if you're sued over advertising injuries, often paying for legal defense fees and damages. Check with your insurance agent to see if you have this coverage before you go all-out on your social media marketing blitz.
Compare quotes from trusted carriers with Insureon
Complete Insureon's easy online application today to compare quotes for general liability and other types of insurance from top-rated U.S. carriers. Once you find the right policy for your small business, you can begin coverage in less than 24 hours.