Topic
Web developers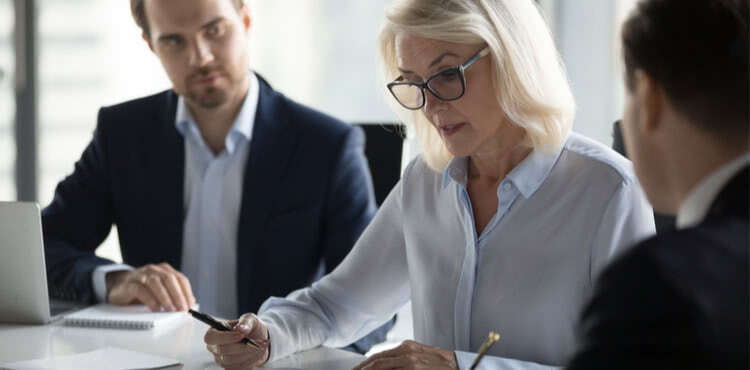 Surety bonds
Business insurance and bonds protect your business from financial losses and help you win clients.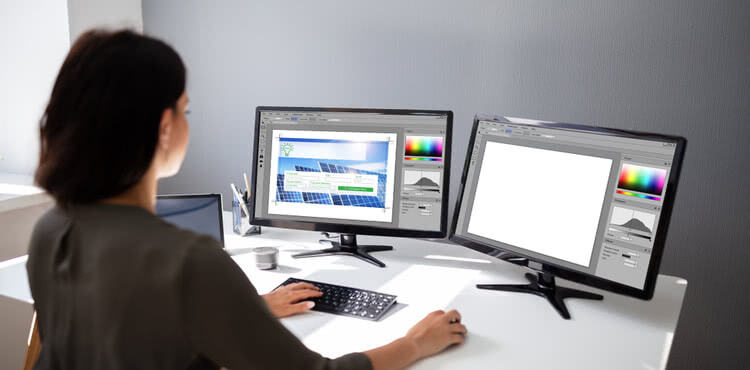 Web designers
Starting a web design business can be exciting and lucrative, but it can pose challenges. Learn how to succeed in this competitive field.
Save money by comparing insurance quotes from multiple carriers
What kind of work do you do?