Topic
Renovation & remodeling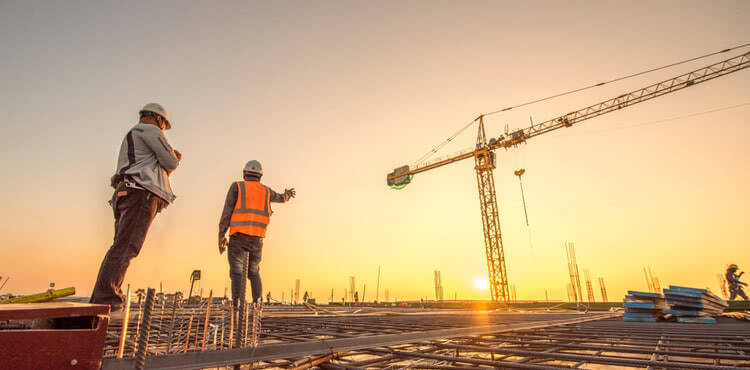 Construction & contracting
The types of licenses that construction companies and contractors need vary by location, but most projects will at least require a building permit.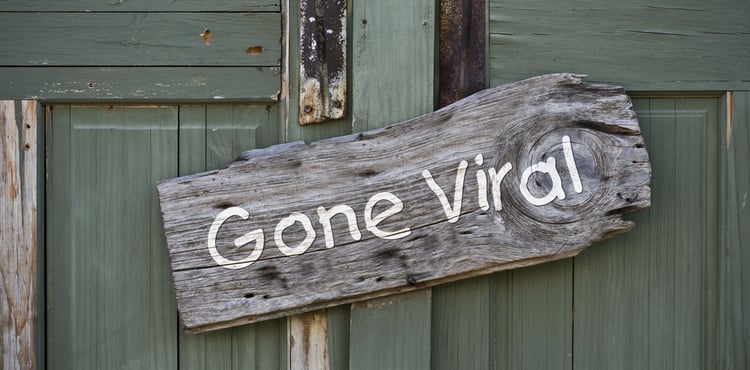 Social media marketing
Engaging with even a small percentage of the billion-plus people who use Instagram each month can have a tremendous impact on your business.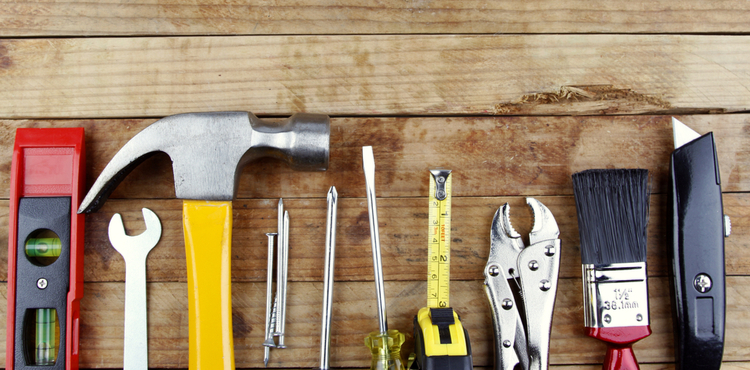 Interior designers
Considering joining the remodeling industry? Don't forget these important steps.
Save money by comparing insurance quotes from multiple carriers
What kind of work do you do?